When you wear a swimsuit that fits well and feels good, it's easy to enjoy life's precious moments. To assist you in finding your perfect fit, we've created our Fit Guide Program to make it easy for you to check the best size to purchase based on your size and preference. You can also schedule a personal Fit Consultation with one of our Fit Experts!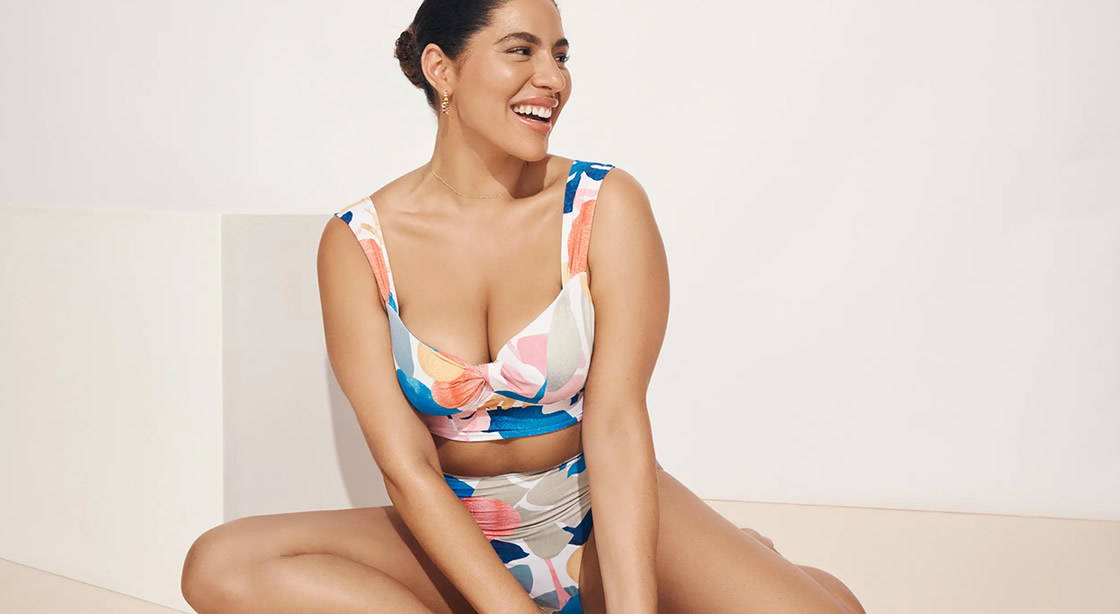 Simply browse our Size Guide and Find My Fit Quiz via the "Find My Fit" tab on our website. If you would like a personal fit consultation with one of our Fit Experts, you are able to schedule a Virtual Fit Consultation.
Our guides have been formulated using feedback from 1000s of women!
Easy! Simply choose whether you'd like to select your own size by browsing the Size Guide, or for us to make a style and size recommendation based on your preferences via the Fit Quiz. If you would like some personalised advice, you can schedule a Fit Consultation with one of our experts.

Browse the Size Guide
Browse the size guide for a comprehensive guide to our sizing and sister sizing.