Thank you for being a part of the ALULU world, we are so happy that you are here! Your VIP early access
to the new Daphne & Snow Leopard release starts NOW!
Opens to the public 28/02/2023
It's time to feel good in swimwear.
At ALULU, we believe that everyone deserves to feel beautiful and confident in their swimwear. That's why we design our pieces with the highest quality material and craftsmanship - so you look great and feel even better.
Fast-response customer care

High quality European fabrics that last

Hassle-free returns & exchanges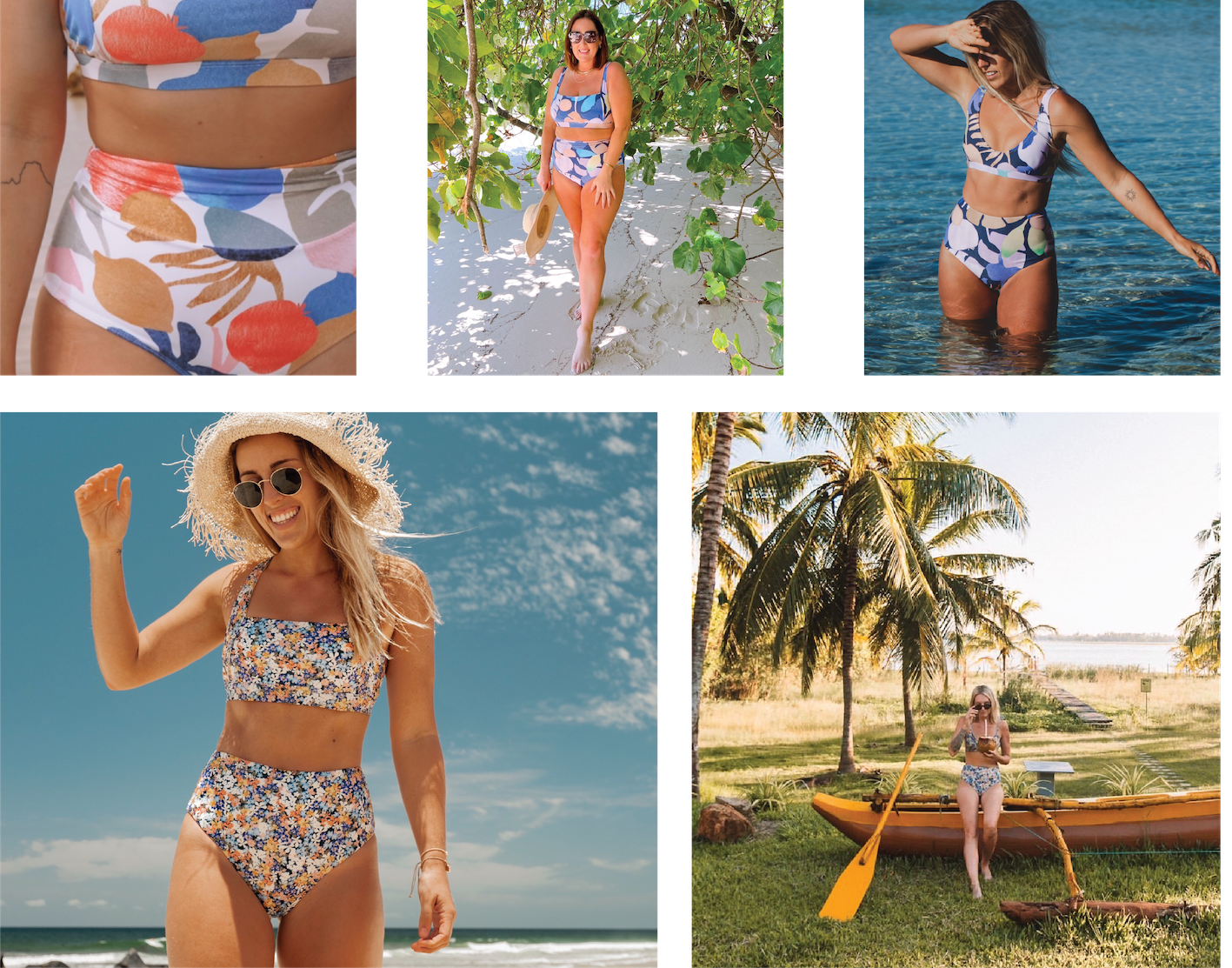 Happy ALULU customers worldwide
We are making conscious steps towards sustainability, and are committed to minimising our footprint on our planet through our business practices and manufacturing processes. From the fabrics we choose, to dying processes, right through to the artisans we choose to work with, we believe that collectively, small steps can have a big benefit for future generations.
Find out how we are working to create a sustainable future HERE.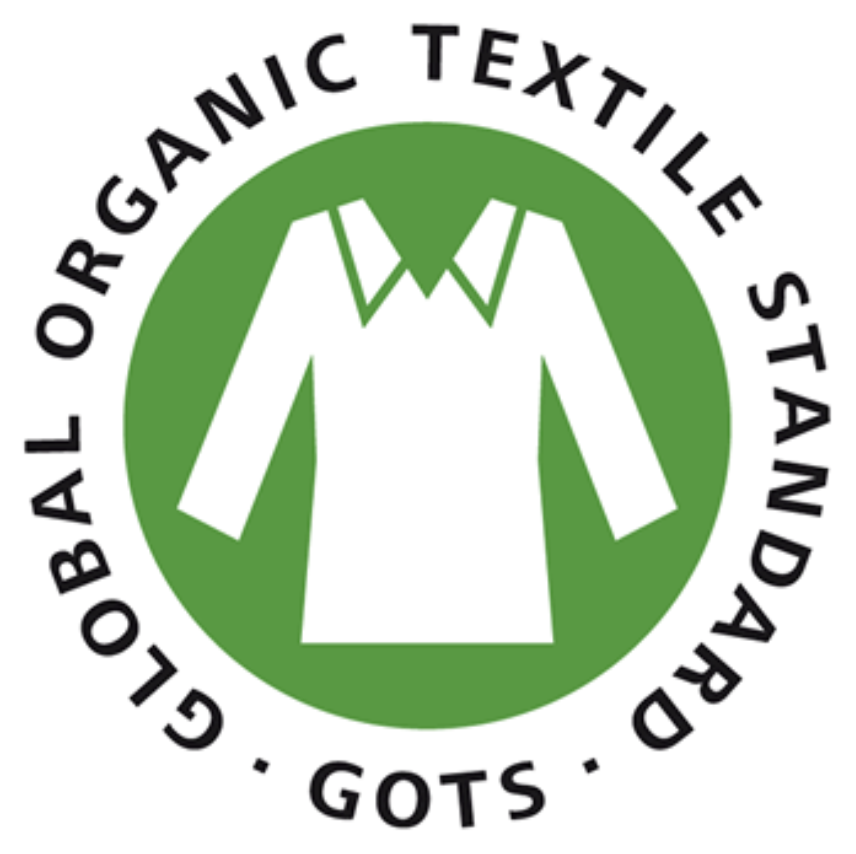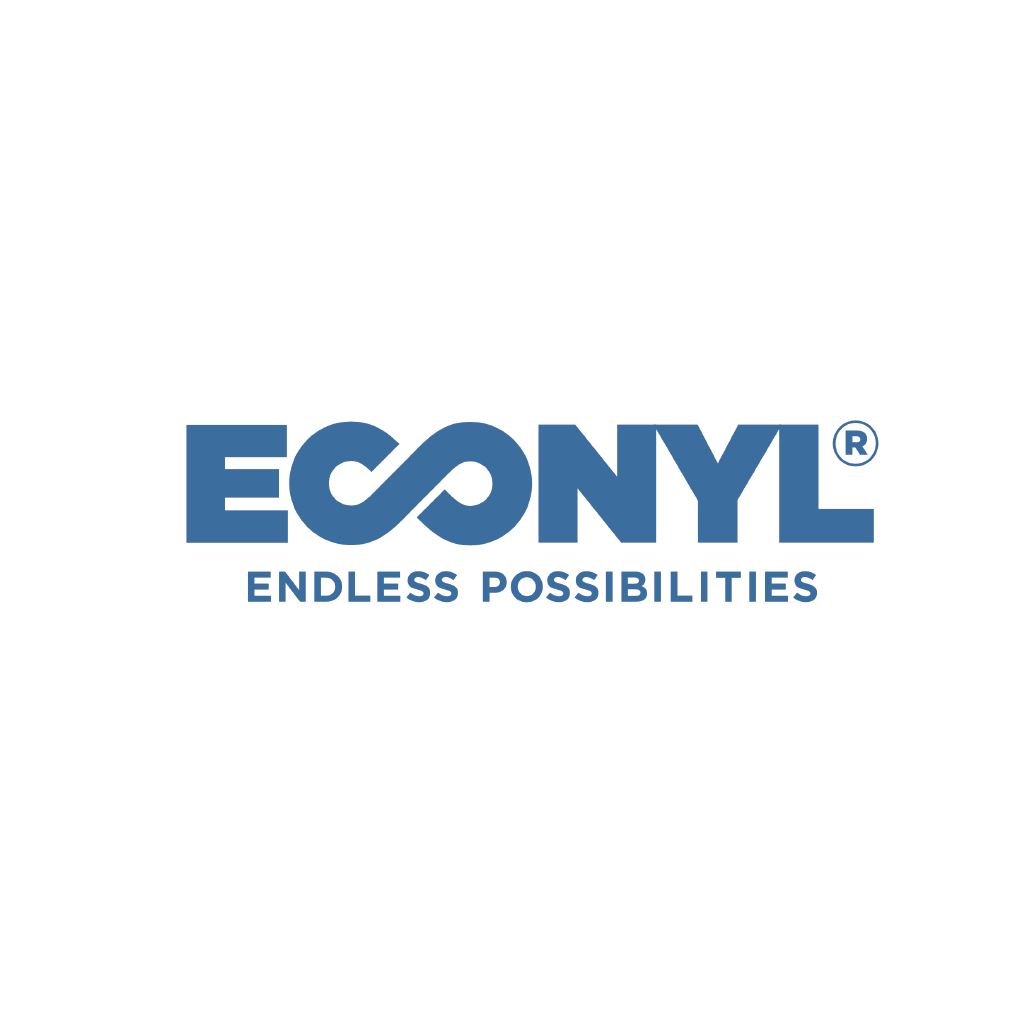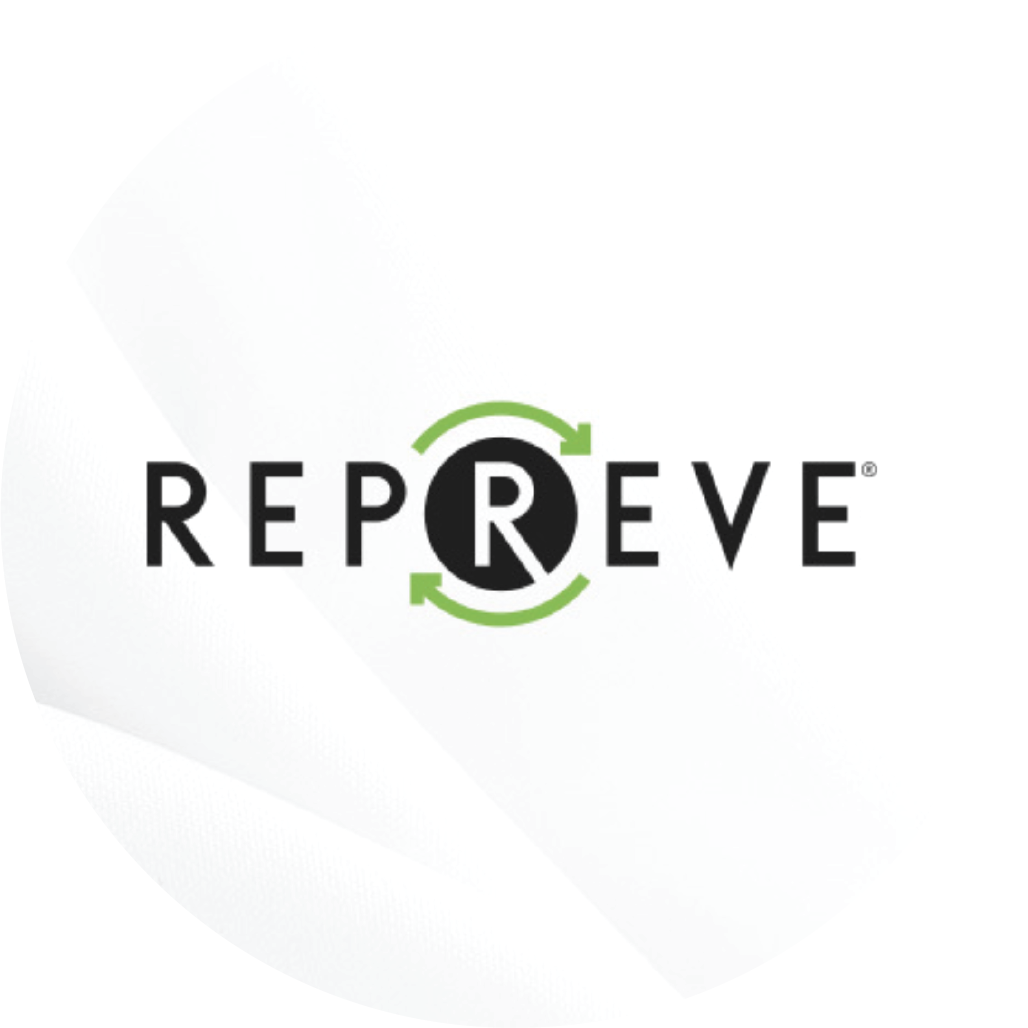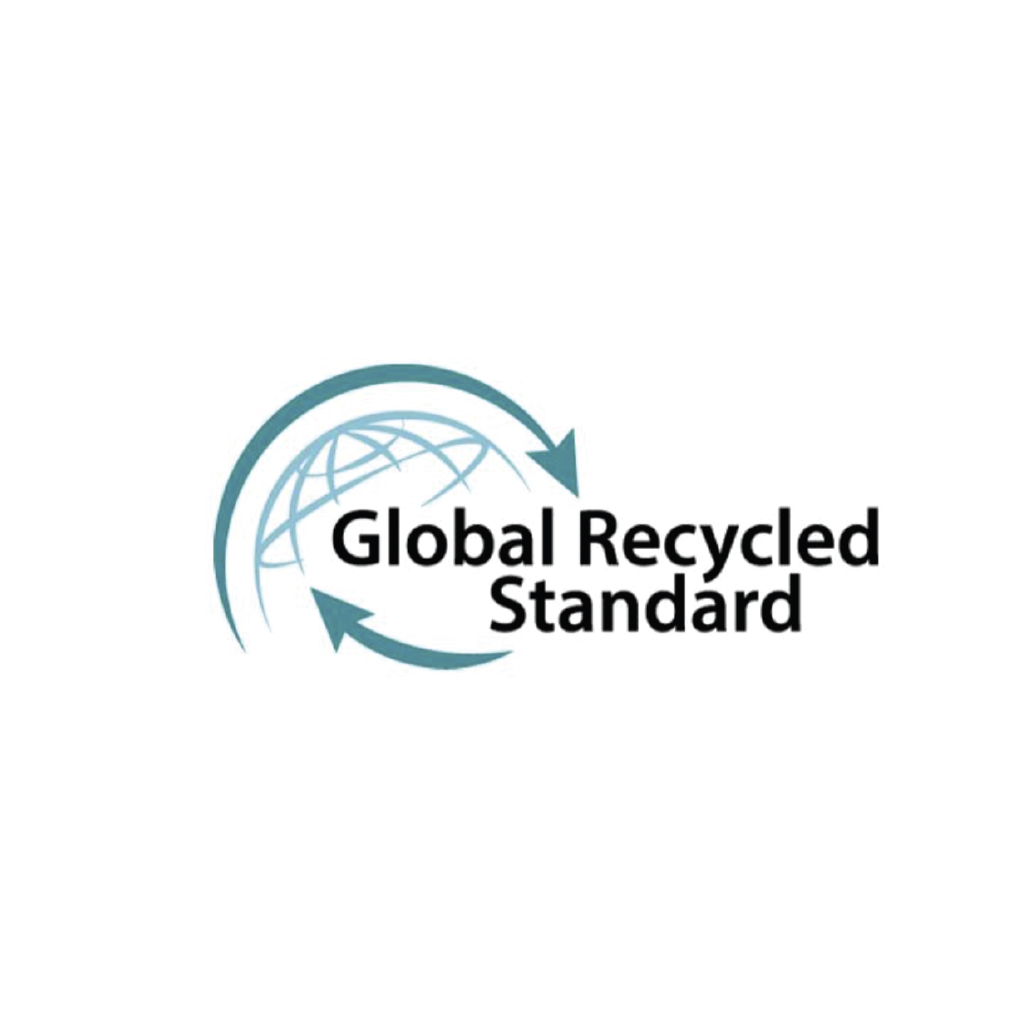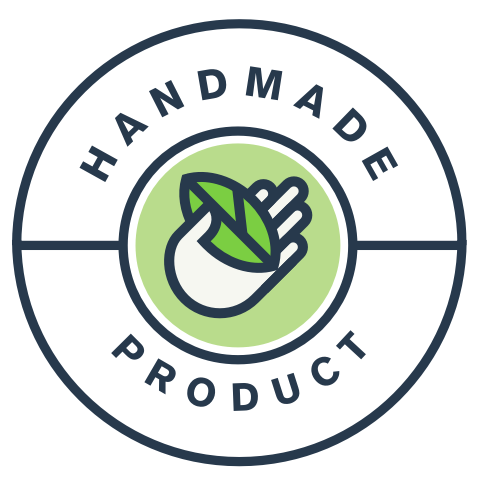 18/7 Thornbill Drive, South Murwillumbah