Introducing our spring swim collection DAHLIA
20.09.20
DAHLIA is designed to support and celebrate the curvature of the female form.
ALULU's swimwear is lifting, supportive and provides confidence to enjoy the NOW feeling supported and secure. Blending luxury Italian textured fabrics and exclusive in-house designed textile prints, these pieces have been thoughtfully designed with quality at the forefront of every design decision we have made. 
Ethically-made, our newest collection is made from 95% recycled and sustainable fabrics. By choosing us, you are helping to clean oceans and re-use ocean waste, and you can enjoy premium quality swimwear from silky-soft and durable materials that don't use any new resources.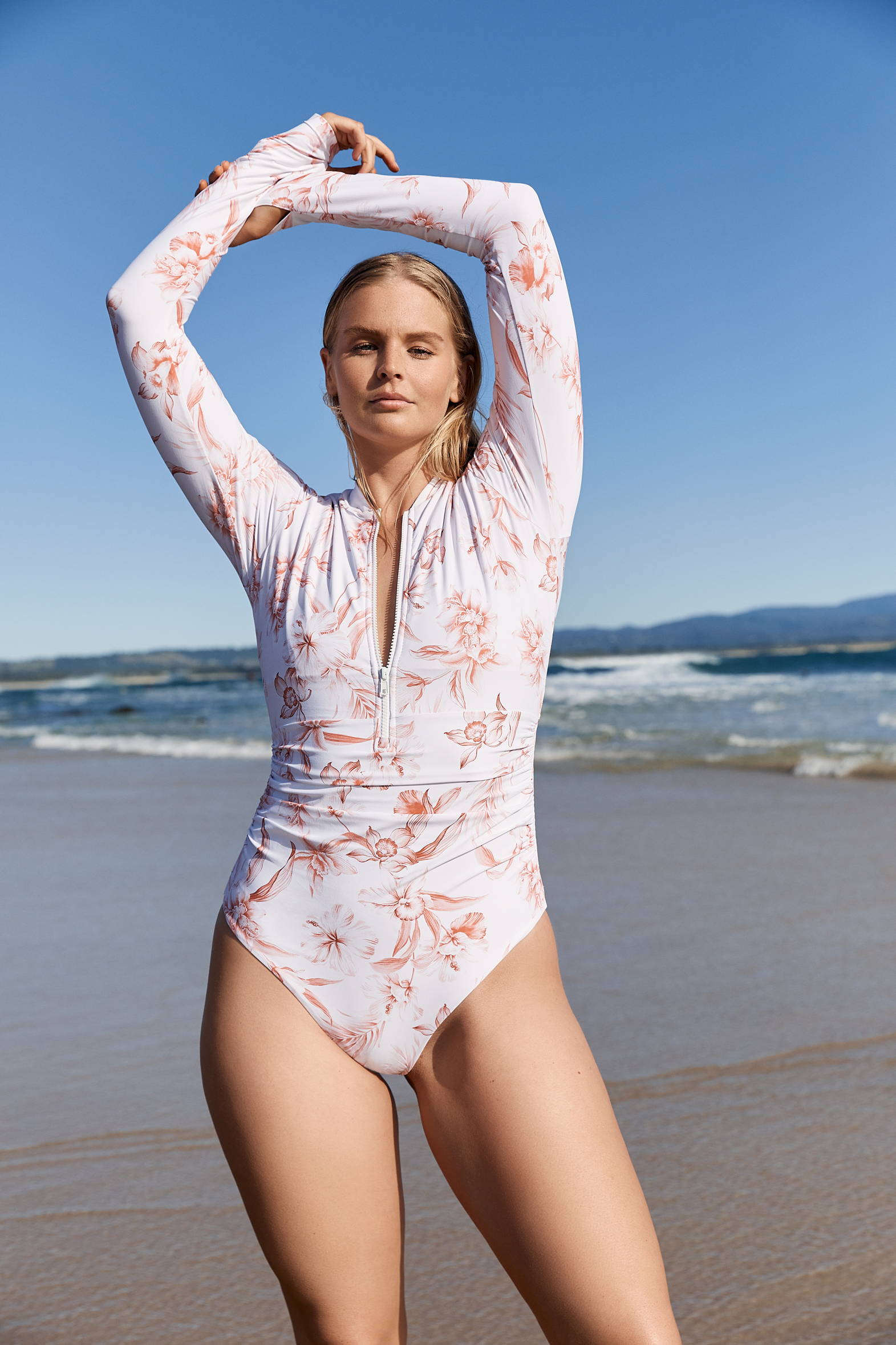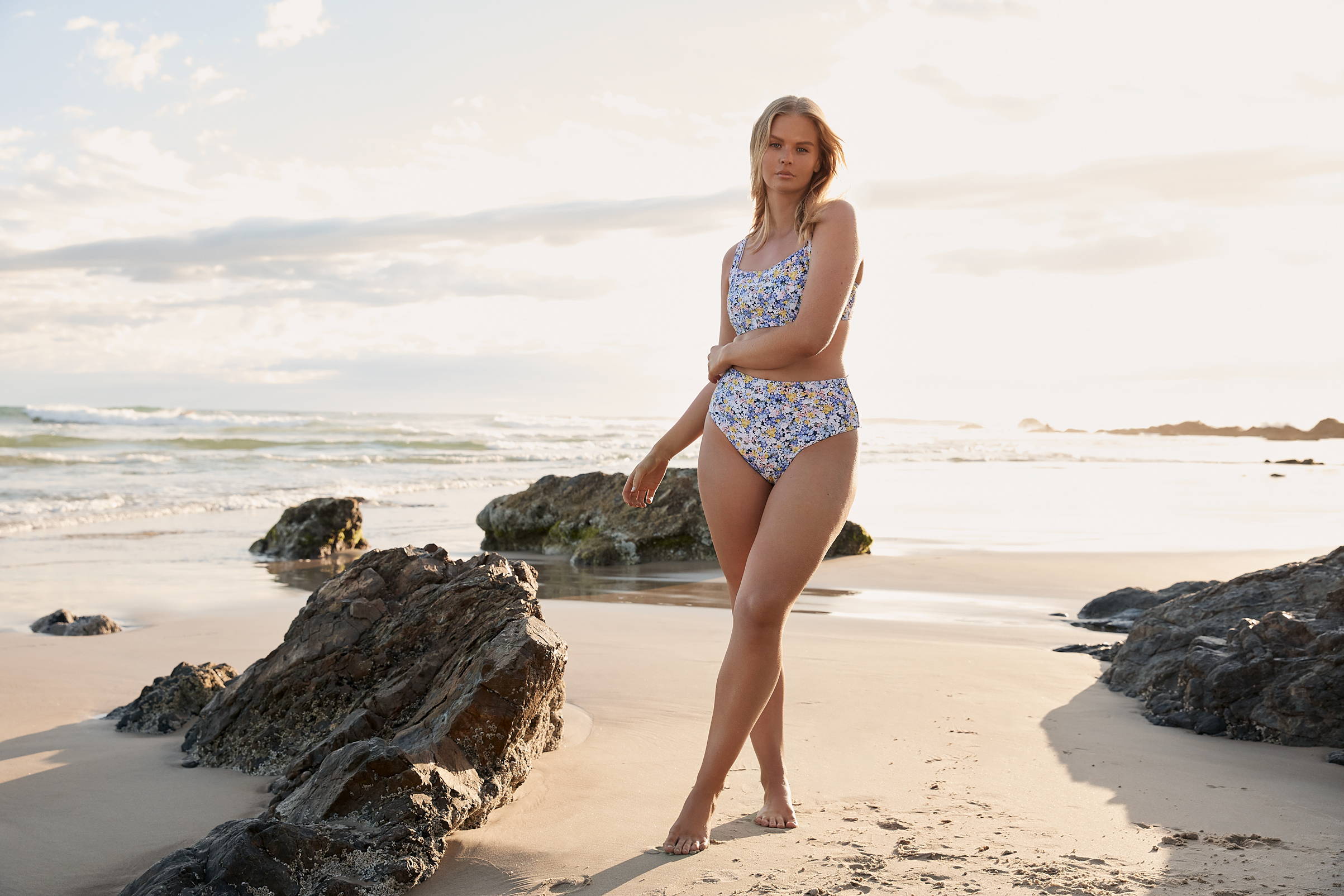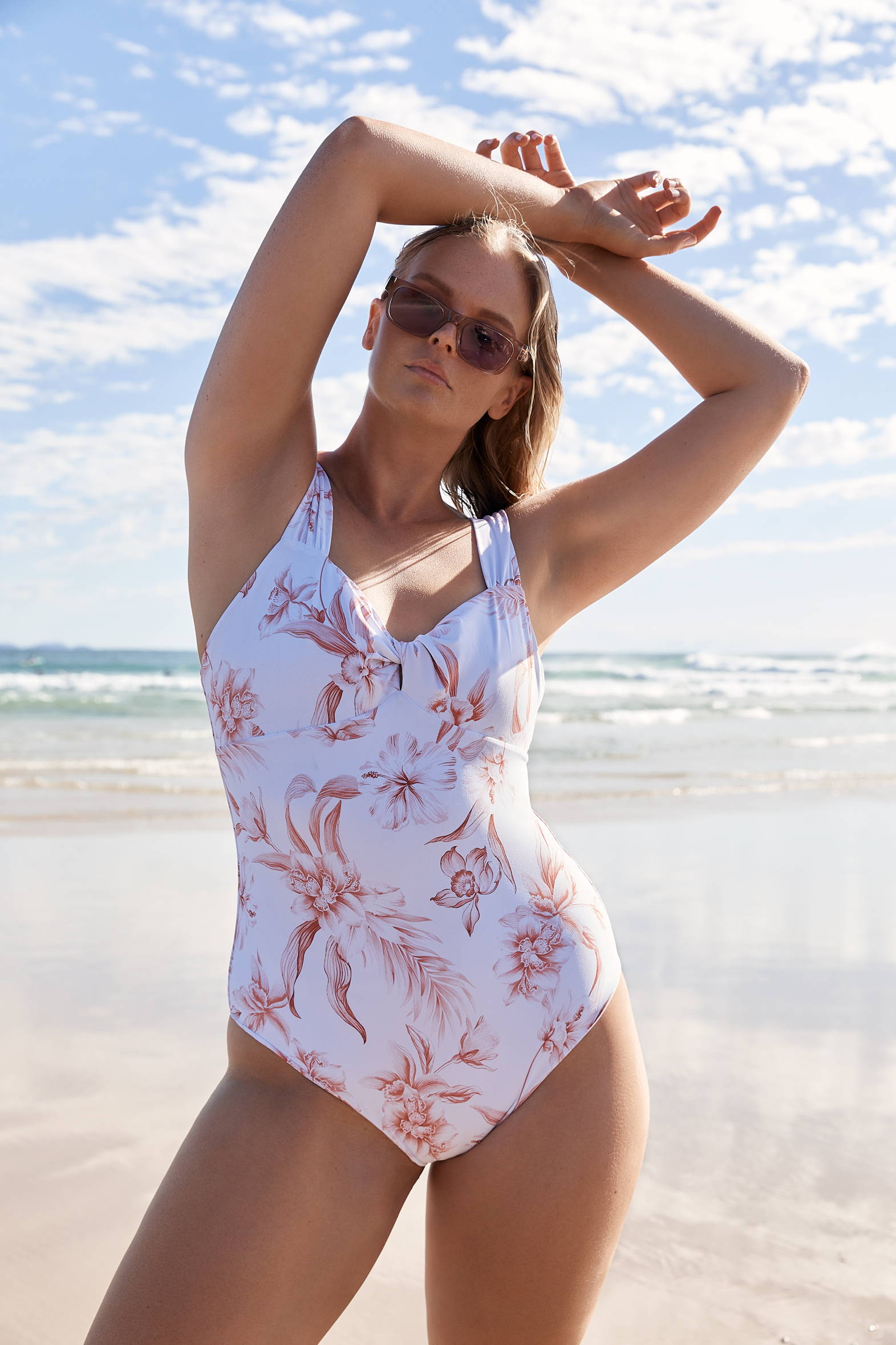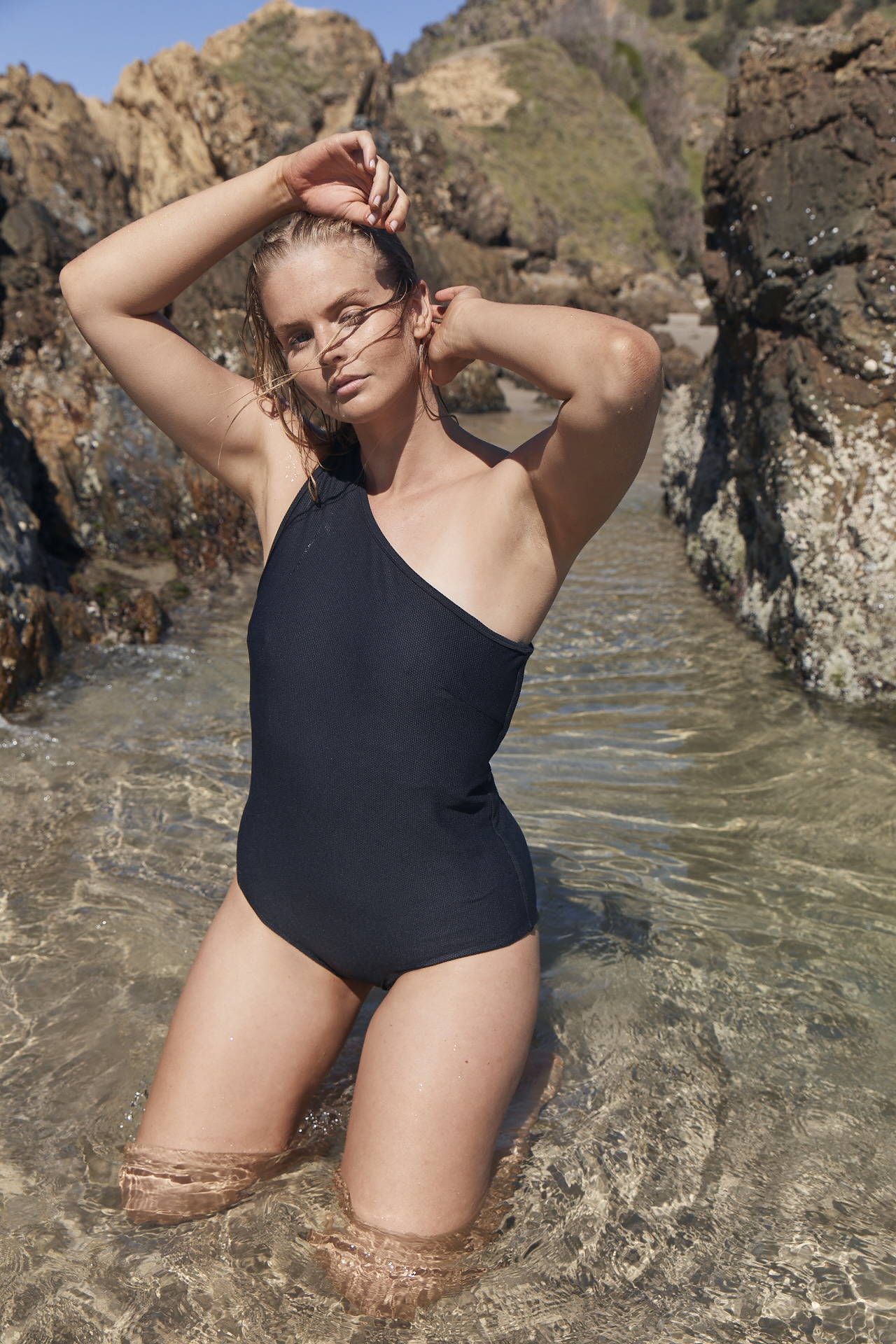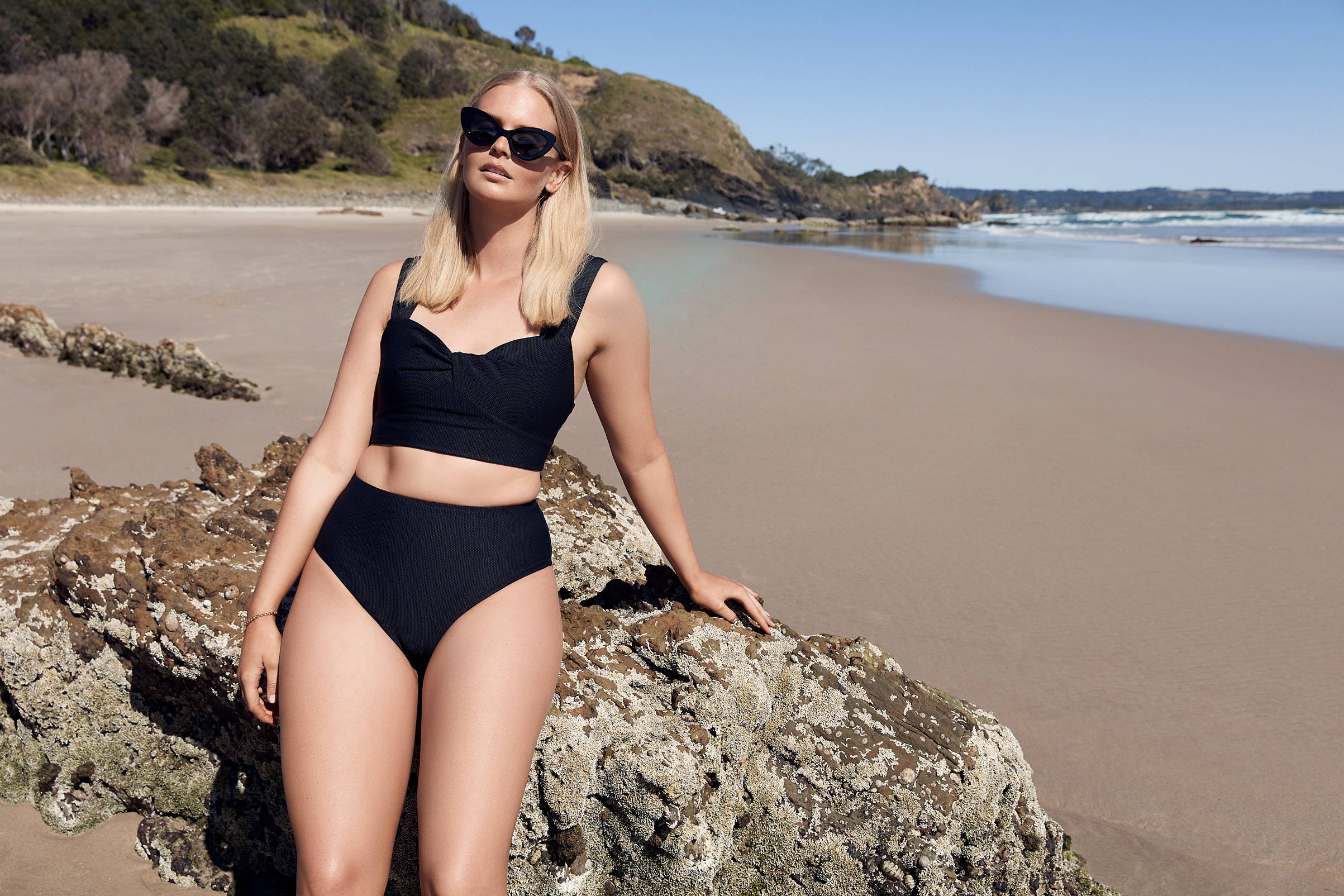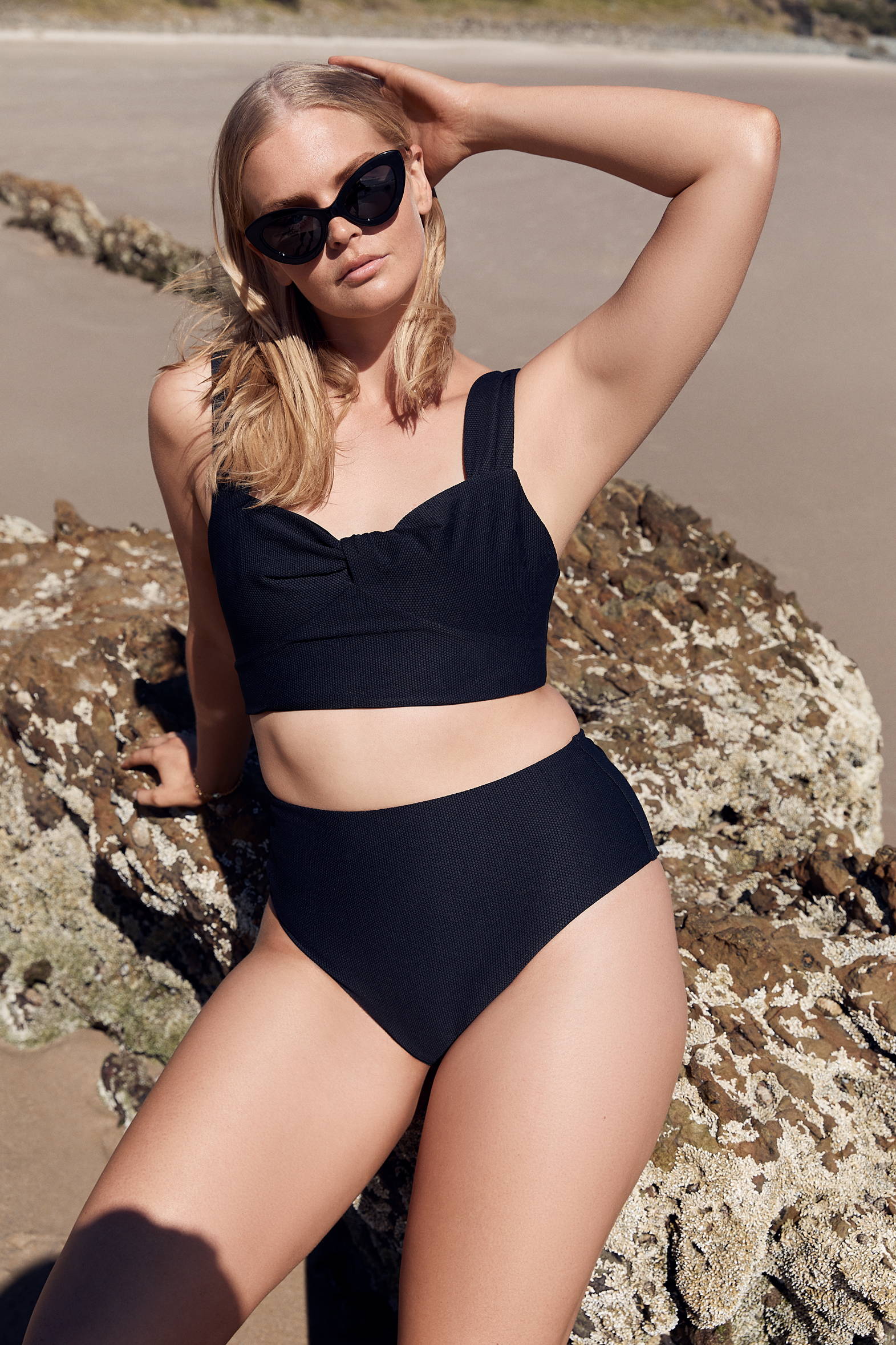 ---