Why is it so hard to find clothes that fit?
6.12.22
Shopping for clothes can be a stressful experience, especially for young women and mums who have a hard time finding clothing that fits properly. Despite the average Australian woman being size 14-16, many fashion brands continue to stock only sizes 6-14, leaving people of all shapes and sizes feeling frustrated and excluded from the latest trends. But there is hope – more and more brands are starting to embrace a broader size range and offer stylish clothes that fit properly. Let's take a look at why it's been so hard for curvy women to find fashionable clothing in their size, and how we can help speed up the process of change. 
The Problem With Size Discrimination 
Size discrimination is one of the main reasons why it's so difficult for curvy women to find fashionable clothing in their size. Many fashion retailers still believe that smaller sizes are more "desirable" and therefore only produce clothing in those sizes, leaving larger sizes behind. This attitude isn't just hurtful – it's actively damaging our society by reinforcing the idea that thinness is better than any other body shape or size. 
It doesn't help that most fashion designers aren't aware of how changes in sizing affect different body shapes and types either. The average woman may be size 14-16, but every person is different, which means every person needs different sized clothing to fit them properly. In order for fashion retailers to make sure their clothes fit everyone properly, they need to design with these differences in mind – something many fashion designers have yet to do. 

Finding swimwear that ticks all our worry-filled boxes can be humiliating and stressful too, adding to the weight of shame on our body confidence. So why are our brands letting us down? And why do we have to search high and low, through stores, to find only one option (if you're lucky)? It is unfair, and whether its a lack of education or that brands are being lazy, it just isn't good enough. 

Making Changes on the Retail Side 
Thankfully, there are signs that things are beginning to change on the retail side of things as well. More and more brands are starting to realise the importance of offering a broad range of sizes so that everyone can find clothes that fit them properly. This includes not only larger sizes but also shorter lengths for petite shoppers as well as extended waistbands for longer torsos – two elements which are often overlooked by mainstream retailers but incredibly important when it comes to finding clothes that fit correctly. 
Can you recall the last time you felt confident and quick to say yes to a day on the lake or the beach with friends or family? Without concerns about what to wear, whether you will swim, or how could you avoid it if you changed your mind?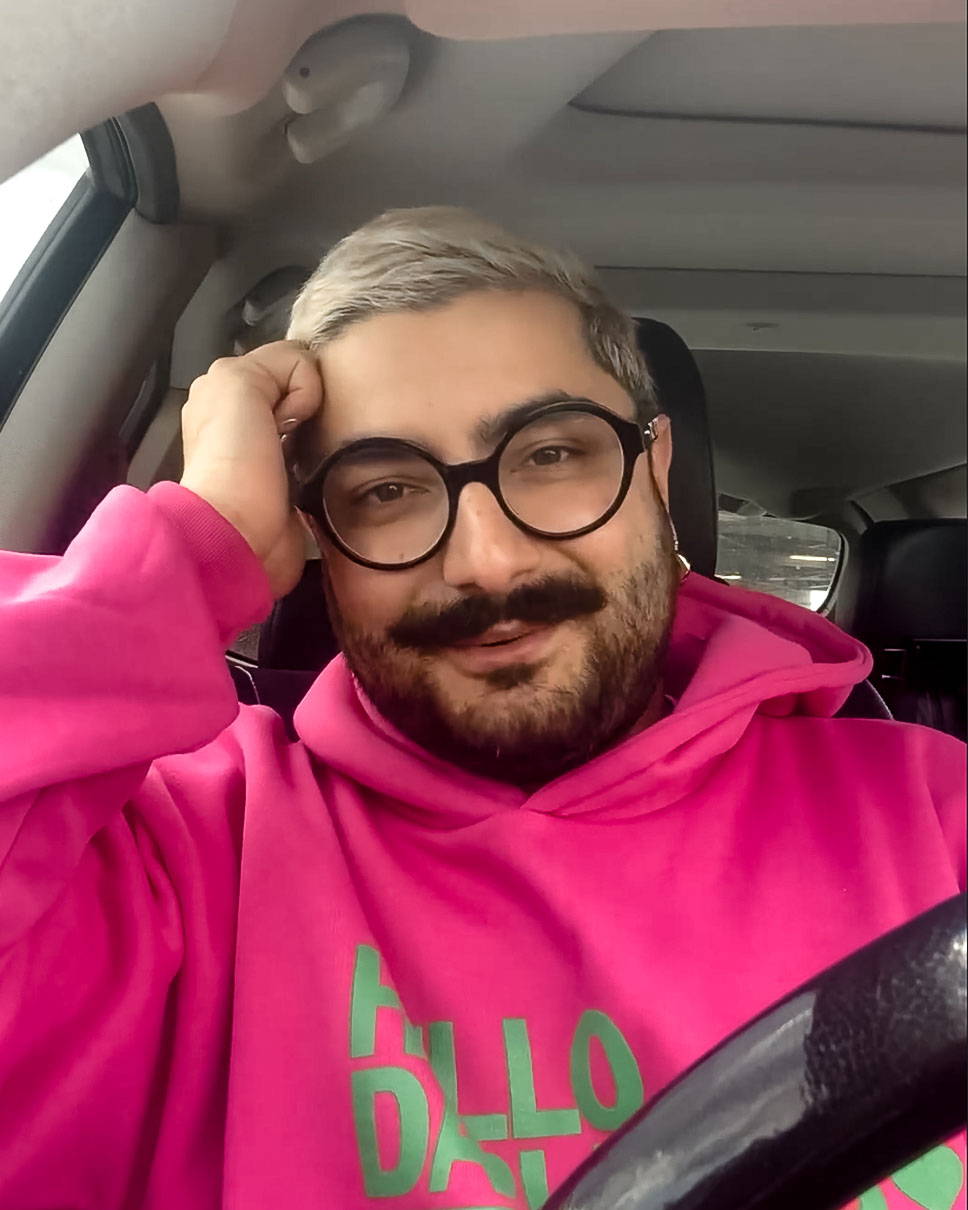 ---
Insights from an Industry Insider 
Creative Activist, Author and Creator, Deni Todoveric, sheds light on these raw emotions in a recent reel they posted on Instagram. And we are here for it. After spending hours in one of Australia's major shopping malls, we see Deni sitting in the car. Before they can put on a seatbelt and drive away, they are compelled to talk about the deflating experience. When you spend as long as 5 hours in a shopping centre only to come out with two items, we instantly relate to how defeated one might feel. 

Deni describes the character of common brands as "A bunch of exclusive mean girls who don't want fat people in their clothes." There is also mention of the words "dehumanising" and "self-loathing". Deni explains that these shops create a toxic self-loathing for other people's sizes, and here we all are thinking, "it must be nice to be a size 8-10 in Australia".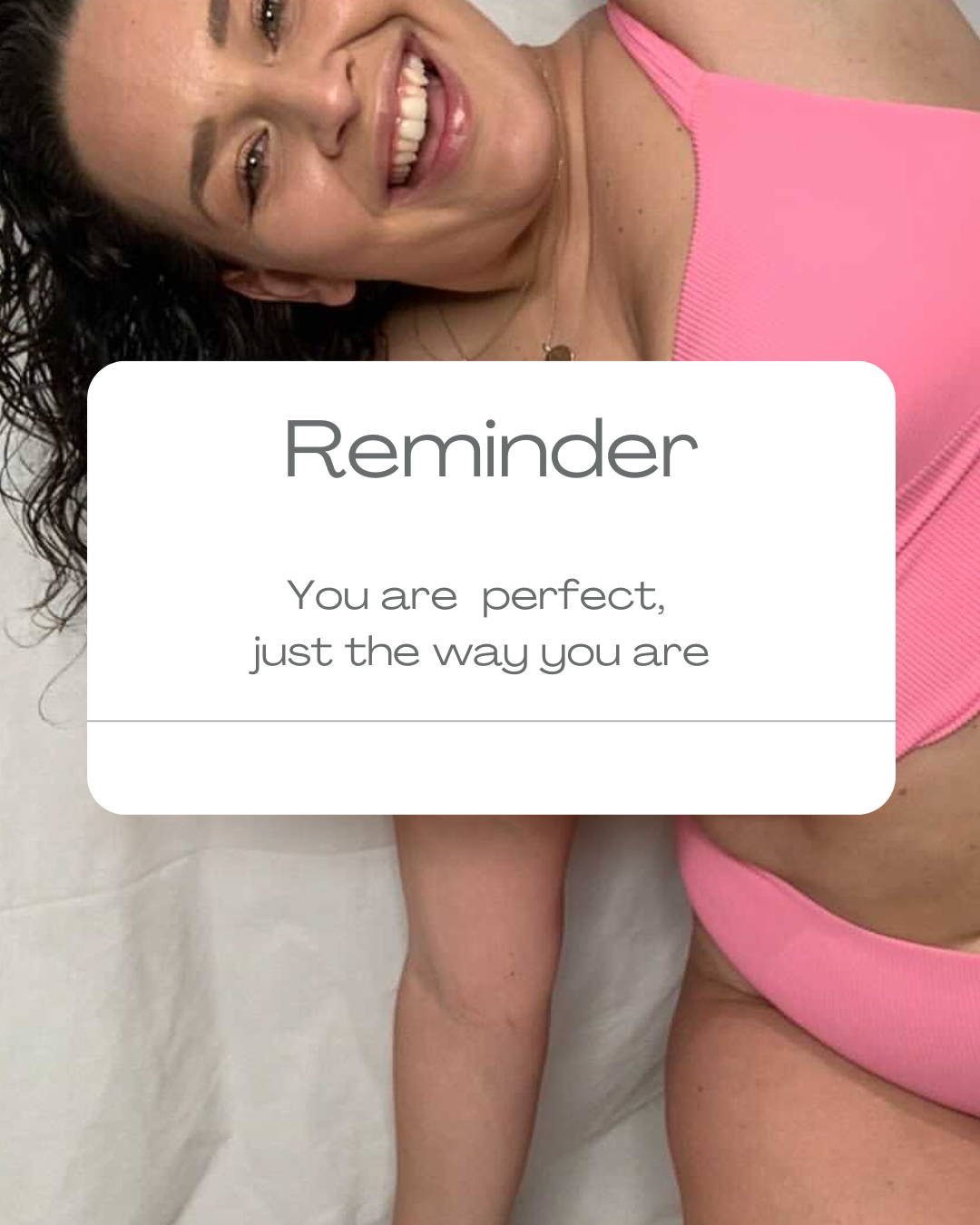 ---
But take heart angels, it's not all doom and gloom!  We are slowly seeing positive changes happening in terms of offering fashionable clothing options for all body types in stores and online. But there's still much work left to be done; we need to keep raising awareness about this issue and speaking out against size discrimination whenever we see it happen – both online and offline! If you struggle with finding clothes that fit just right, don't give up hope; together we can make a difference!
Words by Annah Mia Clune🌸
OUR COMMITMENT
We start with the best quality fabrics and design our shapes to be flattering, comfortable, functional and above all, to make you feel good.  
We work hard to make sure you don't have to just "make do" with swimwear that just doesn't fit, feel good, or last the distance.
---