25.1.21
Staying well became an important priority for everyone in 2020 in a ways we couldn't ever have imagined.
During that time, we noticed some positive movements taking place with women everywhere. Our global predicament became the ultimate equaliser. Suddenly, superficial preoccupations with weight and physical appearance weren't really important in the scheme of things. Our collective focus shifted towards more significant financial security goals, and those of connection, mental wellness, and the environment.
Nowhere was this more obvious than on Instagram, where women started showing up in a much more authentic way. And oh yes, didn't we all breathe a collective sigh of relief. Women in all ages, stages, shapes, sizes, cultures, and colours found their voices (and their online tribes) like never before. We say heck yes to that!!
The positive transformation around self-care along with a renewed focus on what is really important in life led us to ask some ALULU Angels what they are doing to work on their wellness in 2021.
Angels, we hope hearing these stories will encourage you to stay focused on your own wellness! x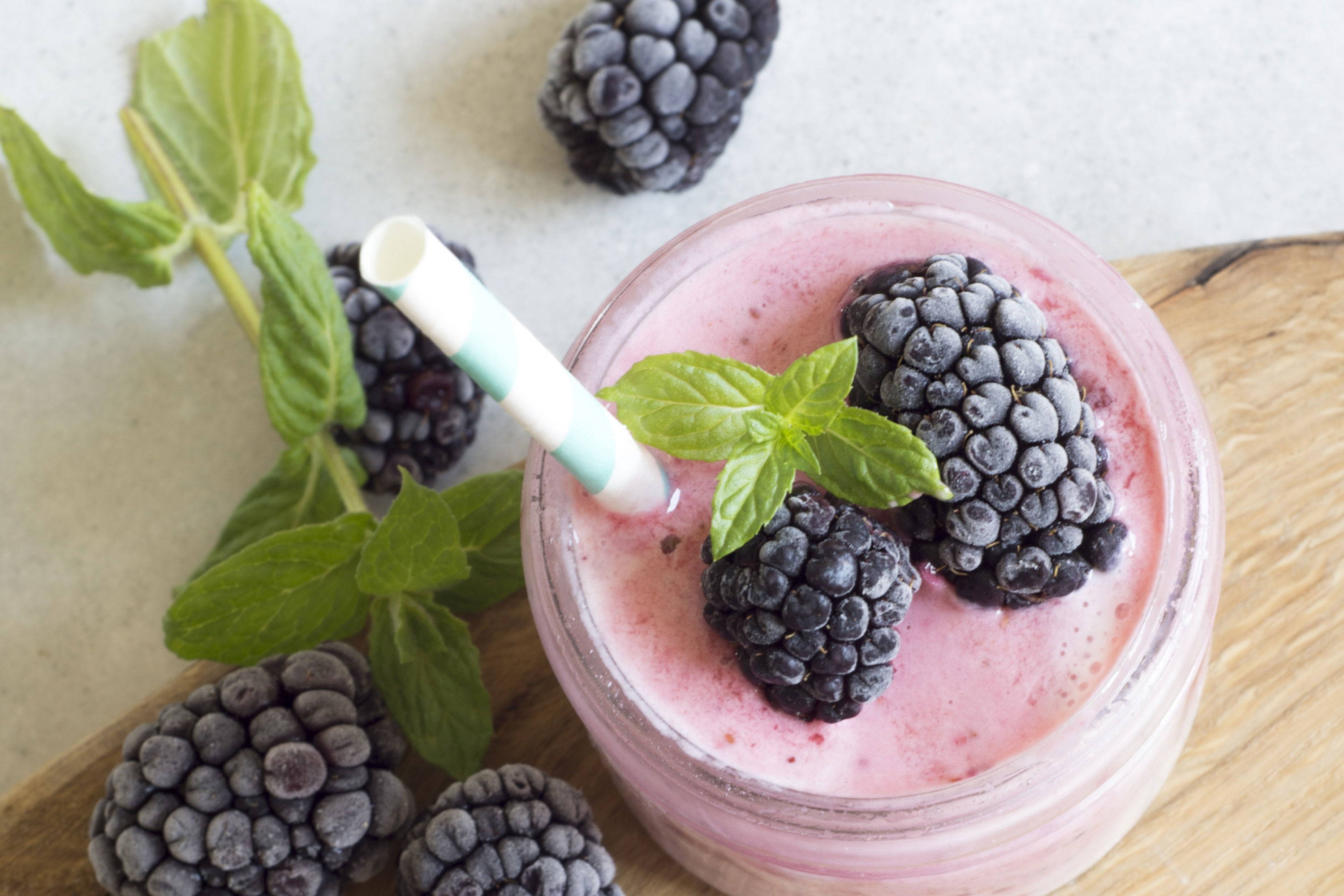 My 'working on wellness' starts with ensuring every day that I have '5 minutes of my time'. I think it's important for personal balance, especially with such busy lives and demands. It's my time to relax with coffee and just breathe.
I also ensure I do a 30 minute walk or workout each day. During this time I work on my mind by listening to podcasts about what's happening in the world around us.
Each month I designate a time to get a facial, massage or spray tan to ensure I'm constantly developing my personal confidence and self awareness - and it feels good!
To feel 'wellness', there must be laughter, so I always try to say yes to social engagements as well.
Wellness is something I am constantly trying to work on and get better at! Being a perfectionist at heart, a big part of my wellness routine is working on balance. Striving for balance between the things that need doing, the things that fill my cup, and the things I know are good for my mind and body.
Running a business that helps other women to feel good is something that makes me happy! Unfortunately, working outside the home and being a mother to young children means the opportunity for 'me time' is often in short supply. This has meant being clever about setting aside time for the things I need in my life to help me feel good.
What does your 'working on wellness' look like Gemma?
Most days I wake early and take the dog for a 30 minute work. If I can manage it, I sit and have a quiet coffee before the children wake and squeeze in a little meditation or yoga for 10 minutes. I also take a pilates class three times a week and schedule a monthly massage.
Working on maintaining a sense of equanimity both in the workplace and within our home enables me to stay calm and composed in the face of unrest (so common in a household with young children!!) and really does help me to keep stress at bay. I also try to be in the moment as much as I can, but it's all a work in progress as some days I am terrible at it.
Fitting in the things that fill my cup (like the occasional weekend away with girlfriends, coffee dates with my husband, and swims in the ocean with my children) help as well.
Of course, things can get out of balance, but when I consciously bring everything back into alignment my world feels so much better.
Wellness to me has so many different facets. It's something I am constantly working on & takes time and space. It's saying yes when you feel aligned. And it says no and has clear boundaries when you are at capacity.
I'm a Libran so wellness is all about balance for me & I'm constantly seeking that in my life. When I'm balanced & living a life that fulfils me it looks like this...
Early morning 🌞 starts with stretching and EFT~tapping followed by meditation. Walking the dogs then a bike ride along the beachfront.
Being outdoors in nature is something that my soul craves and I feel restless when I spend too much time inside.
Self-care rituals are also non-negotiable, I love nourishing my body with beautiful organic body products. My skincare routine is one practice I never miss.
Catching up with girlfriends dining out in beautiful restaurants is also a favourite of mine & supports my mental wellness, (nothing like a cocktail & a DM with a bestie).
Attending meditation & healing workshops is another way I like to fill my cup.
I also schedule weekly Osteopathic & Acupuncture to keep my body in check and aligned. Living in true alignment in our busy lives can be challenging, but I know I show up as the best version of myself when I take the time to fill up a soul.
It's not selfish, it's survival!
Wellness to me has so many different facets, and how do I work on my wellness? By keeping life simple, that's how.
As a freelance Social Media Coach (amongst other things), I really have to be mindful of setting myself boundaries around work to make sure I get enough sleep. Not an easy task, as social media and boundaries are a bit of an oxymoron (laughs), and my most creative, inspired time happens to be late in the day.
I spend a lot of time sitting and staring at screens, so balancing my love of wine and chocolate with exercise and eating healthy will always be an ongoing tussle.
To combat the inactivity, I get up early most mornings and head to the F45 studio at the end of my street. I find the endorphins clear my head and keep stress in check. My favourite thing is to train, then grab a coffee and socialise at Habitat or take the dog for a walk on the beach before heading home to prepare a super healthy breakfast and get down to work. Mornings are 'my-time', so work usually starts at 10 am.
Apart from exercise and eating well, I love spending quality time with friends and family. I'm an introverted extrovert, so the company of others in small snippets here and there really fills me up.
Taking time out to nurture yourself is more than ok. It's not laziness, it's a non negotiable - self care helps you to show up as your best self in all areas of your life.