Three years ago, with two young children and spending most of our spare time by the water, I found I never felt relaxed. 

I realised that this was because I wasn't comfortable. I didn't have anything I felt good in that was appropriate beachside attire that I could comfortably move around in, and I was always asking other women where they shop for their swimwear, hoping to hear that they'd discovered what I needed. I found it difficult to find swimwear that gave me the coverage and support I so badly needed to keep up with my two energetic boys. 
​
​I wanted to feel like nothing was going to fall out, I wanted to feel like everything was lifted and supported, and most of all I wanted to feel put-together, calm and at ease.
​
​It was then that I embarked on a journey with the goal to make it easier for women to feel happy and confident by the water. 
​
Armed with a supportive husband, a 4 year old, a 1 year old and a garage converted into a warehouse, I was determined to make it happen. Working hours late into the night and navigating mum of two life, I started to see the dream coming alive. 
​
​Today we have a strong community of women behind us, and I want you to know that I see you. I see your messages, and I feel your support. 
​
​Our family literally do a happy dance with each and every order placed and we are so grateful for each and every one of you.
​
 It truly means the world  that you are here!
​- Gemma 
ALULU Founder

Visit our 'journey' page HERE to learn more.
We are making conscious steps towards sustainability, and are committed to minimising our footprint on our planet through our business practices and manufacturing processes. From the fabrics we choose, to dying processes, right through to the artisans we choose to work with, we believe that collectively, small steps can have a big benefit for future generations.
Find out how we are working to create a sustainable future HERE.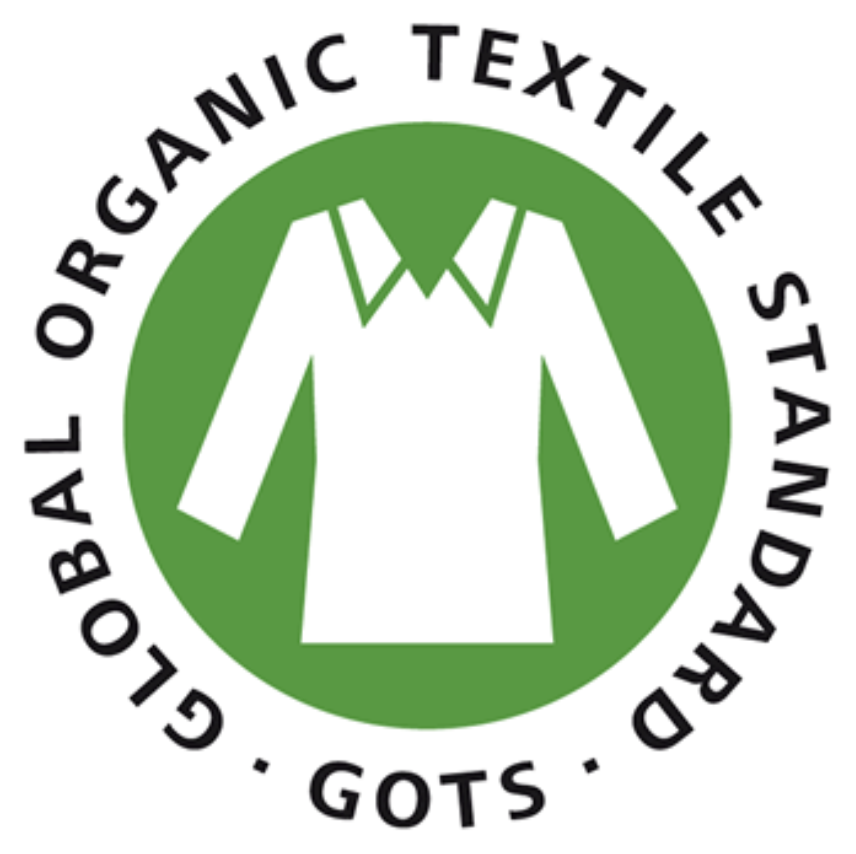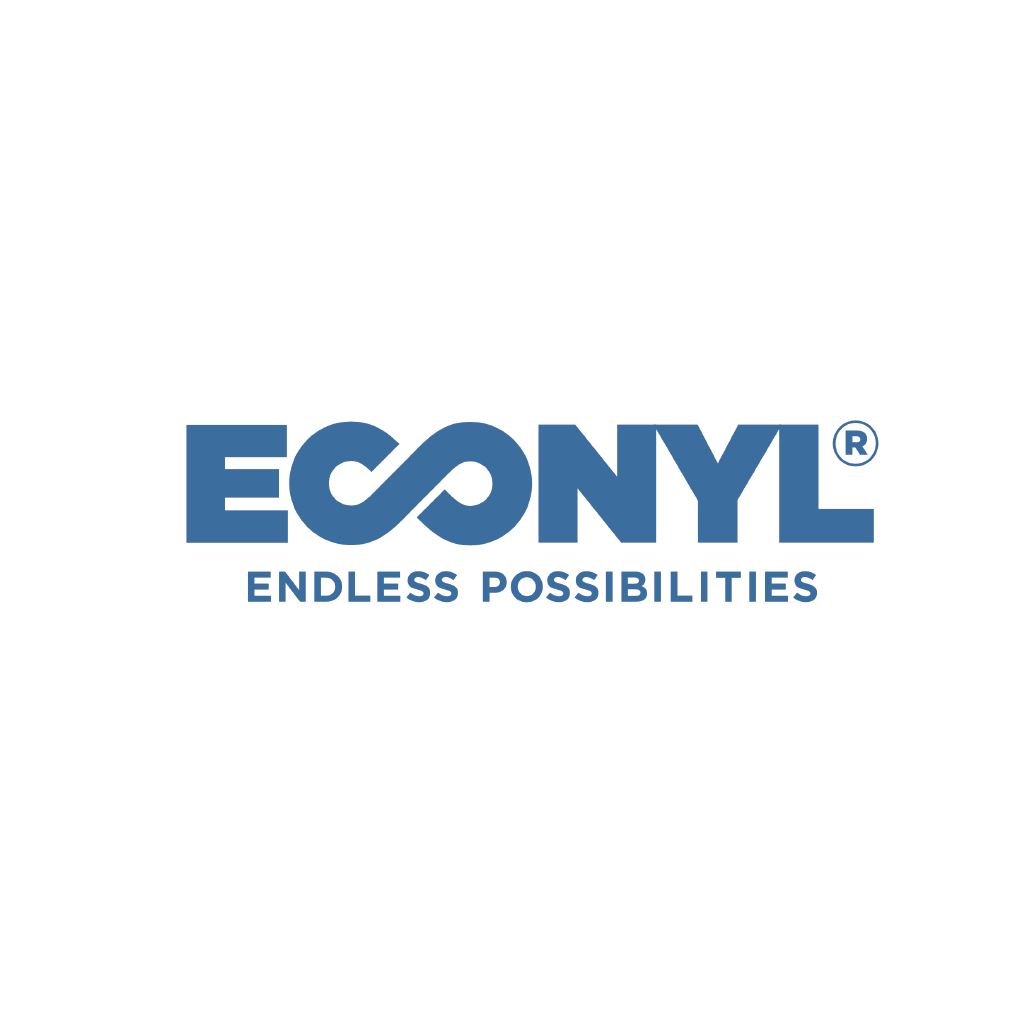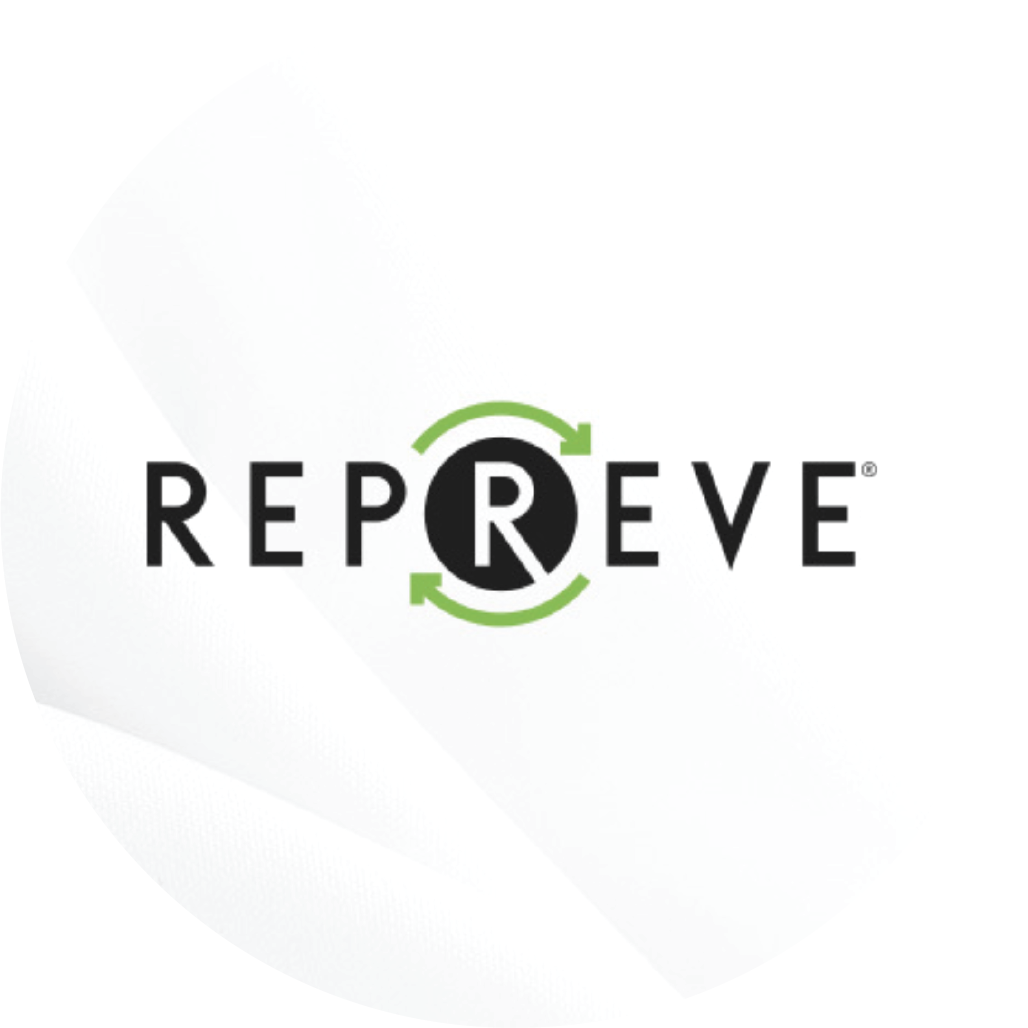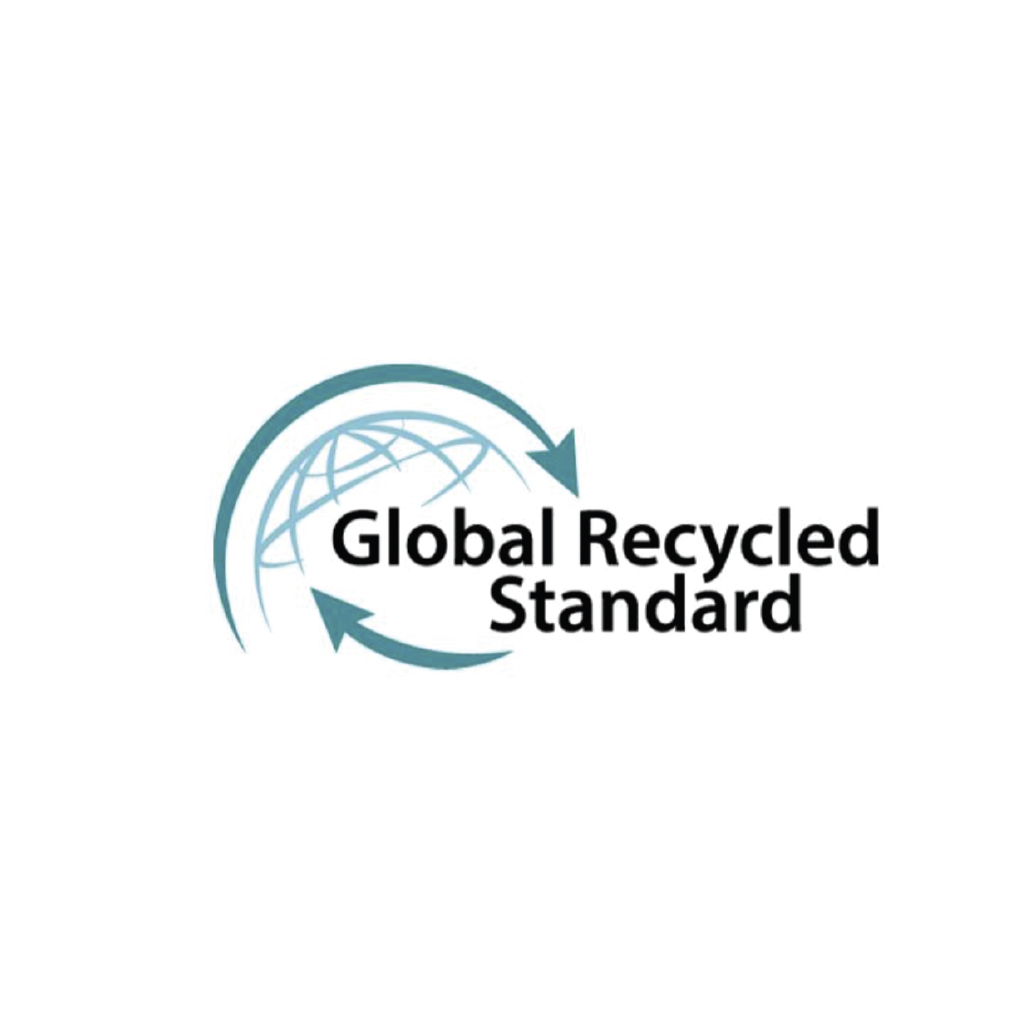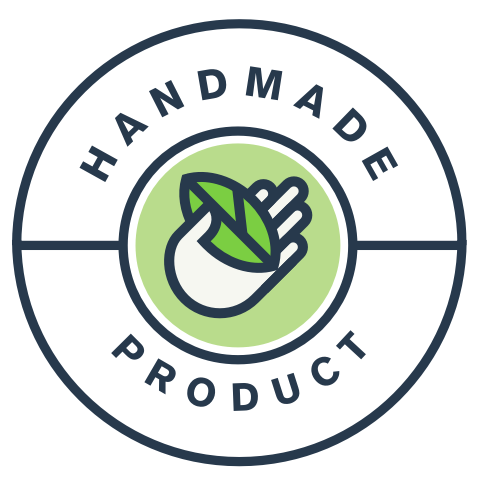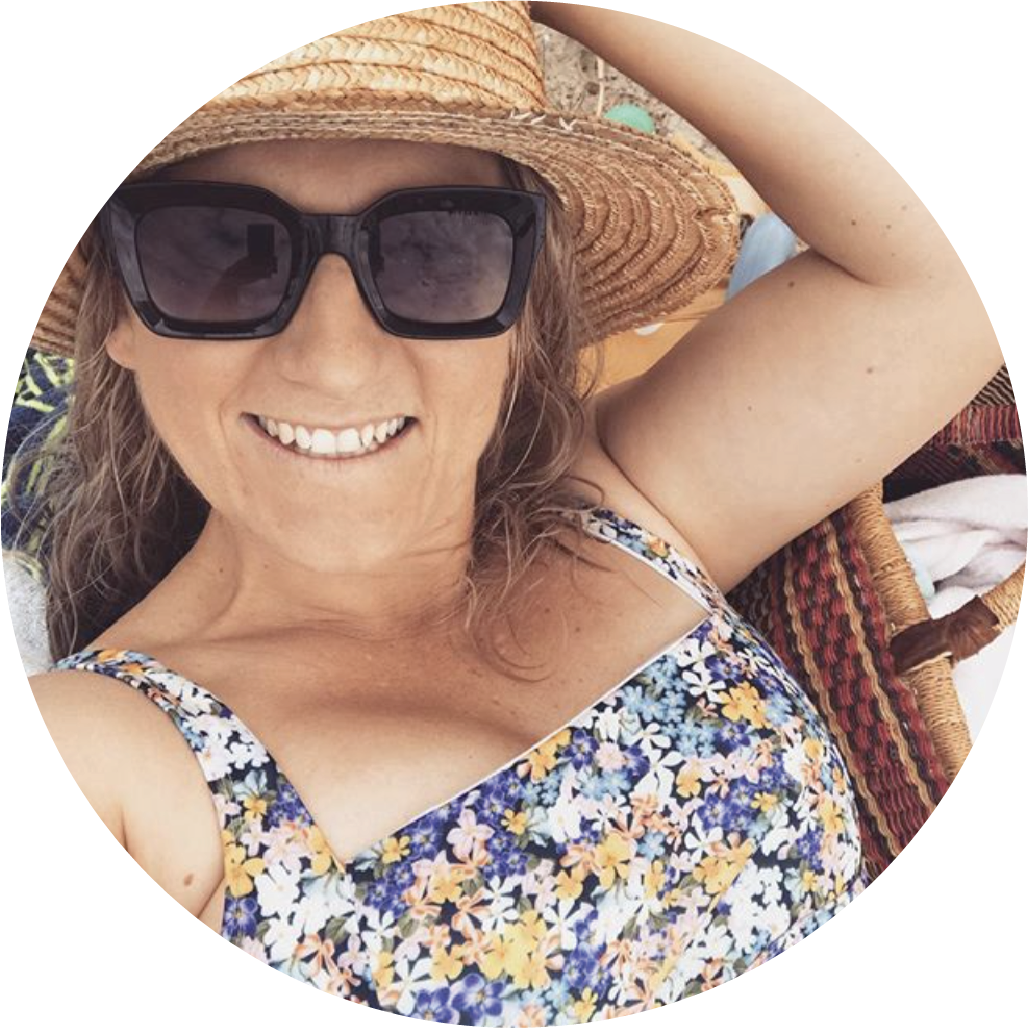 "After having a baby and not feeling as confident as I once did wearing bikinis I was on the hunt for some new swimwear. I purchased the Liana set from ALULU and honestly it is the most comfortable bikini I have ever owned. Not only does it cover all of "those" areas I wanted it to, it's super cute and vibes those fun summer days with its sweet colours. My self confidence now shines bright and I can genuinely enjoy those beach ays with my family."
Rated 5/5 stars on Liana Bralette and Liana Sculpt Pant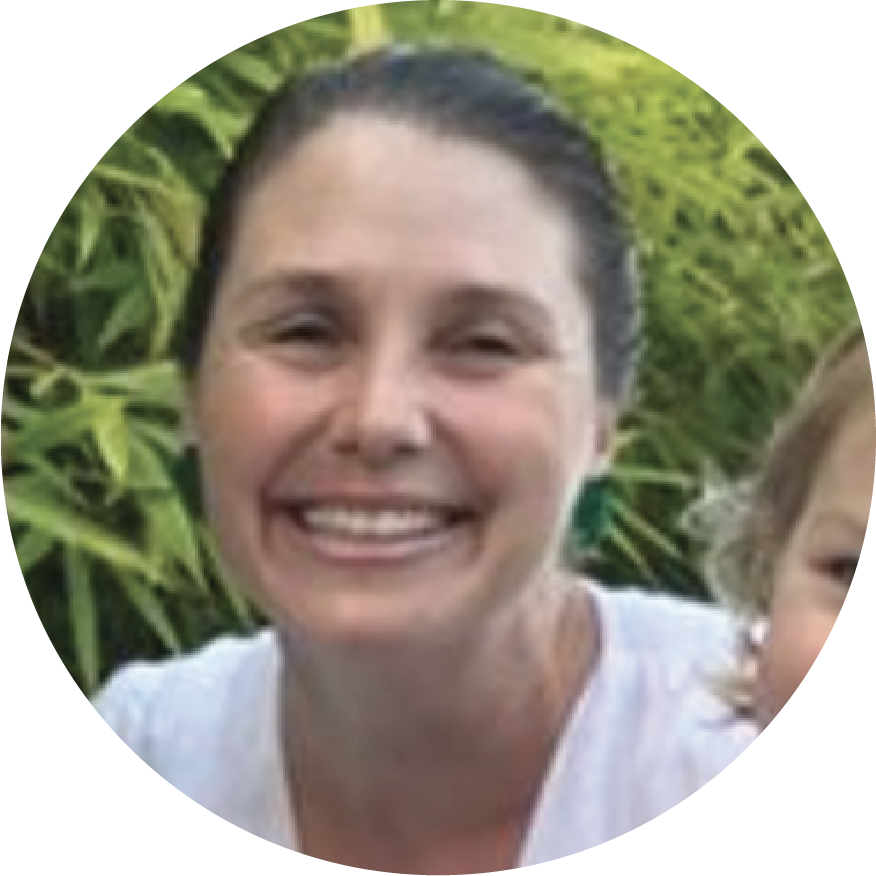 "I adore my ALULU swimsuit, it makes me feel so feminine, beautiful and comfortable while on the beach and playing in the pool with my children. I love that it fits my curves and that I feel covered!!"
Rated 5/5 stars on Kiana Onepiece