5 Summer Hacks to get you through the last weeks of summer
There's only a few weeks left of Summer *sighs..* But the sun is still shining.
Time to let you in on our favourite hacks of '23. These tips are designed to make your life that little bit easier during the warmer weather months. Pack your beach bag, gather the girls (or children), and get ready to relax in the sun. 
We share our best tips to unwind in the last weeks of summer, so you can spend more time by the pool, or hitting the waves and not hiding out to avoid the burn.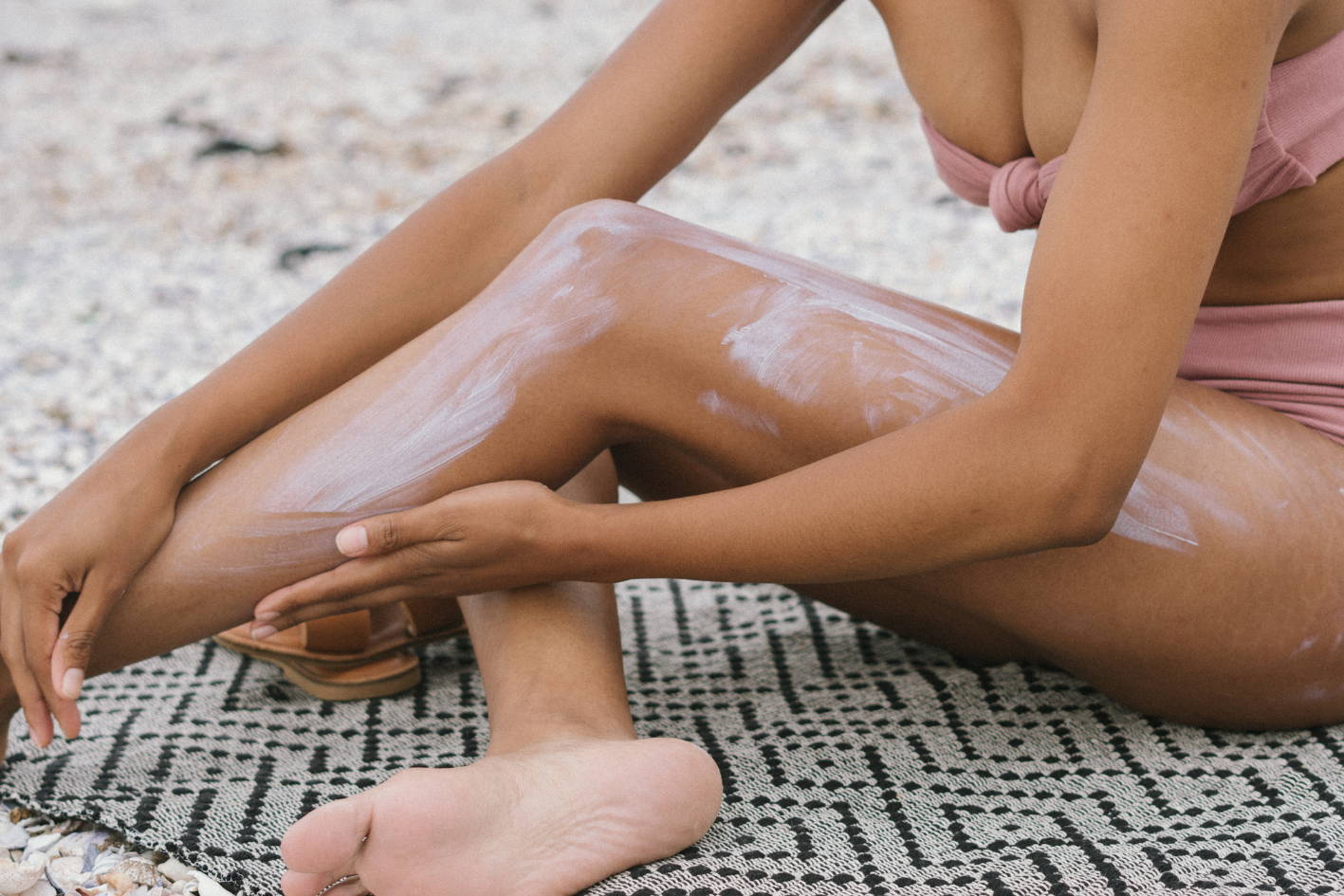 Sunscreen
Not just any sunscreen, mist sunscreen. 
This is life changing, just a few sprays to replenish your sun protection! Protecting your skin from the sun is essential, it's lucky that there are so many different SPF formulas available to choose from. These formulas help to keep your skin safe while still allowing you to enjoy the outdoors. A great tip for when it's hot and sweaty outside, a simple refreshing spray to put a little pep back in your step. 
The mist application makes it easy to evenly apply the sunscreen without having to rub it in, and usually they are non-greasy so it won't clog pores or make your skin feel heavy!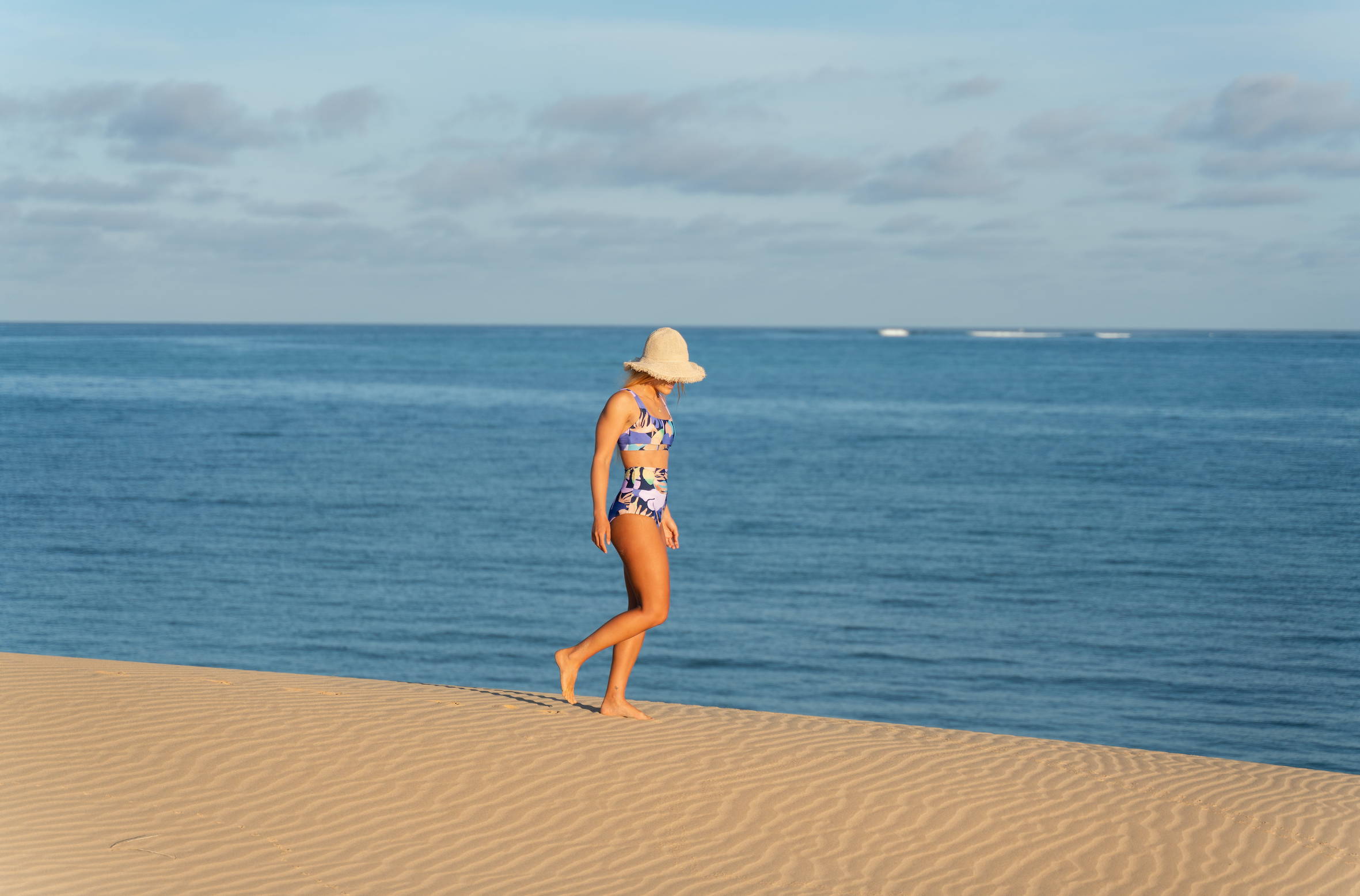 Outdoor Showers
Investing in an outdoor shower is how to keep your kids from bringing home bucket loads of sand this summer. 

Well... a girl can dream. It has definitely made an improvement! 
For one, it's a fun and refreshing way for kids to cool off during the summer months. It also allows them to get clean and refreshed while still playing outside. If you live near a beach it's a no brainer, straight to the outdoor shower to rinse and repeat until theres no (less) sand to take into the house. This keeps the house cleaner for longer, and keeps sand, grime and dirt outside where it belongs!

Umbrellas
You'll have heard this before, but if you find yourself at the beach every weekend during summer. Please don't walk, RUN to get yourself a beach set. Even better, pop this on your next Christmas Wishlist. They're basic necessities if you spend long days at the beach. Umbrella for shade and protection, two beach chairs & picnic basket with insulated interior. Whilst you're watching the kids, basking in the sun relaxing in your chair, your drinks & nibbles are keeping cool. Plus, there's so many Australian brands out there so you can pick and choose from different and cool styles!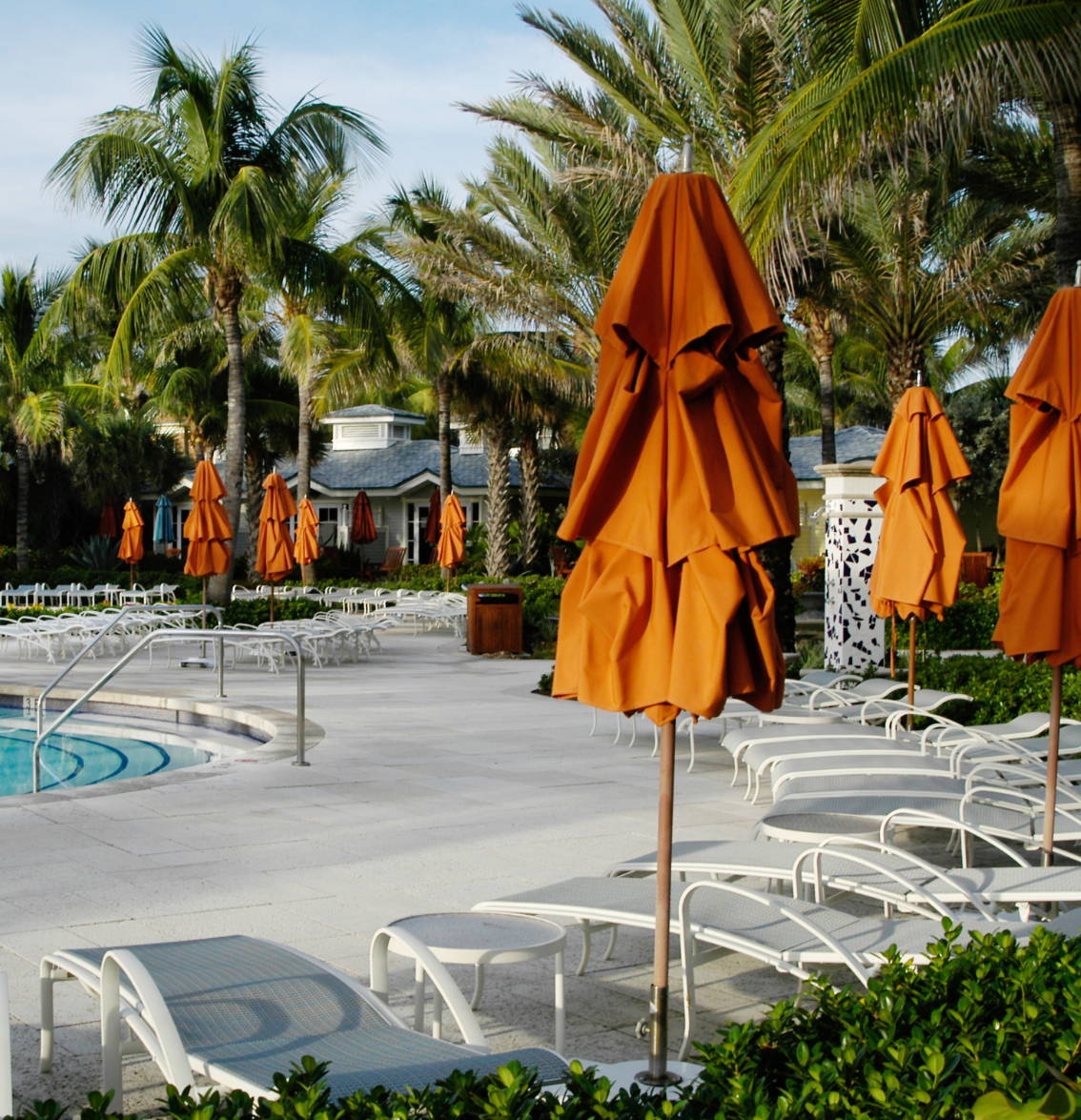 Bag of Essentials
Regardless if you have kids or not, you're sure to use this bag of essentials. We all like to be prepared, so we suggest spending 20 minutes out of your day to pop a survival kit in the boot of your car. Any items you can think of that will make your life easier. We recommend choosing essentials you find yourself reaching for whenever you're in a hurry.  
Mums; pop a whole selection of snacks, toys, first aid, socks, undies, shoes in the back for those days the kids 'forgot'. Singles; pack toiletries, lint roller, change of clothes, perfume, and a cheeky mascara! Even a little bag with essentials like toothpaste, sunscreen, deodorant, Panadol & dry shampoo. Whatever it is that can make a difference to your life will have you feeling super organised!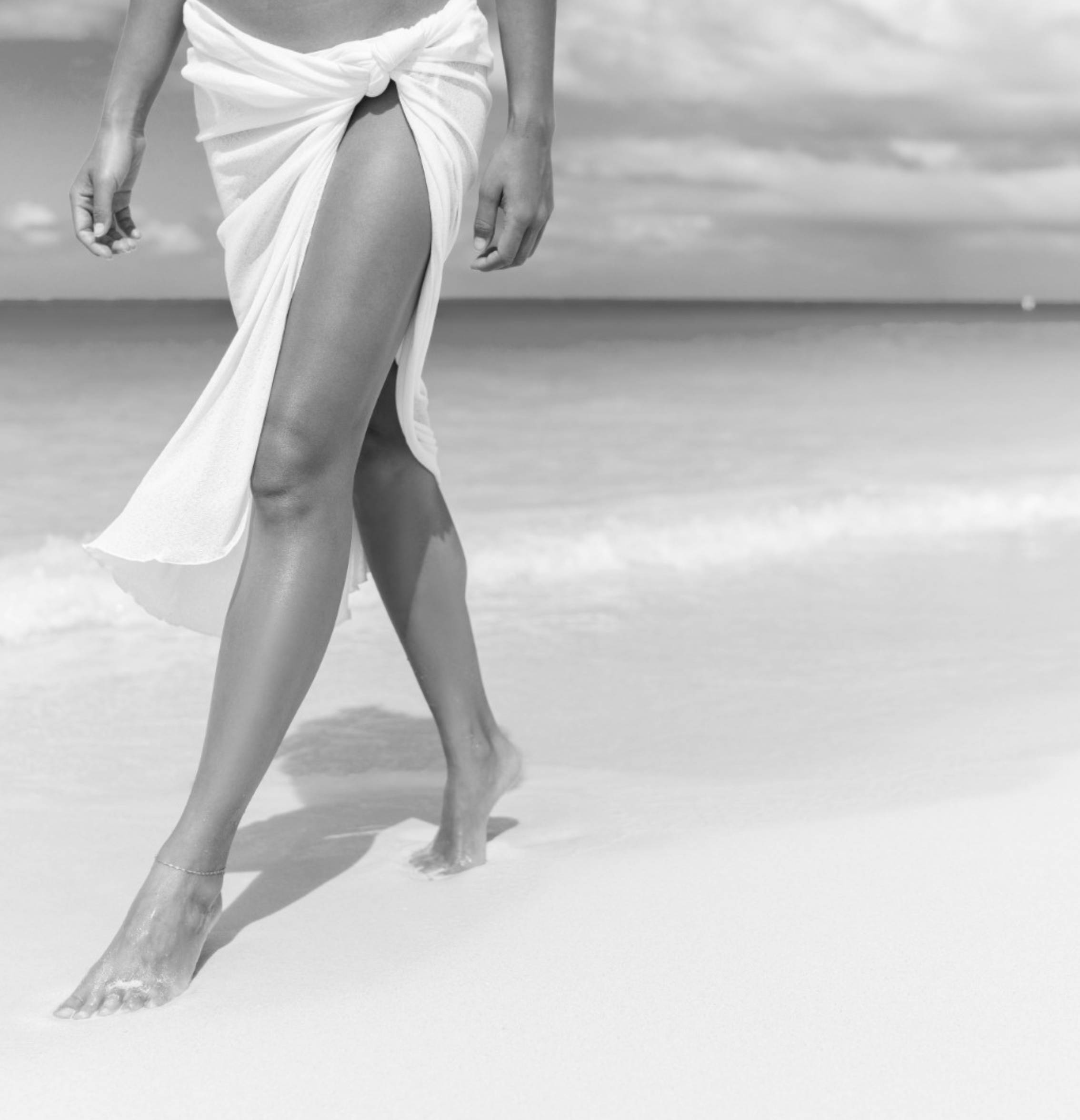 Cover Ups
Lastly, a great summer tip is to get yourself a body cover-up. A light covered scarf to protect your skin from the sun can be used as a makeshift skirt. It can be tied around your neck, head, or shoulders to keep you cool and protected. Those hot Australian summers are known to burn, and that isn't very 2023 of you. It's just another step you can integrate into your slip slop slap routine. Who doesn't love a great accessory!

The best part is that the scarf can be styled to match any outfit and will add a stylish touch to your look. You can even buy it to match your bikini to make yourself feel ultra matching and very on trend. 
Our Top Picks To Get You Through The Last Weeks Of Summer
OUR COMMITMENT
We start with the best quality fabrics and design our shapes to be flattering, comfortable, functional and above all, to make you feel good.  
We work hard to make sure you don't have to just "make do" with swimwear that just doesn't fit, feel good, or last the distance.
---
window.__gemStoreData = {};window.__gemStoreData.gemKeyValid = {};window.__gemStoreData.gemKeyValid.bestWayAddToCart = 1;
---