Join Our Affiliate Program
ALULU is known for its superior comfort and support, thoughtful design features, unique prints and high quality fabrics. We care deeply for celebrating diversity and we believe in meaningful, conscious creation and considered collections.
Our ambassadors connect us to communities around the world and provide us with feedback to help us innovate and grow. We are on the lookout for creators, photographers, bloggers and all-round beautiful humans passionate about our brand, to join our affiliate program. We want to work with people who exemplify beauty from the inside out, through kindness, inclusivity, selflessness, and a positive attitude.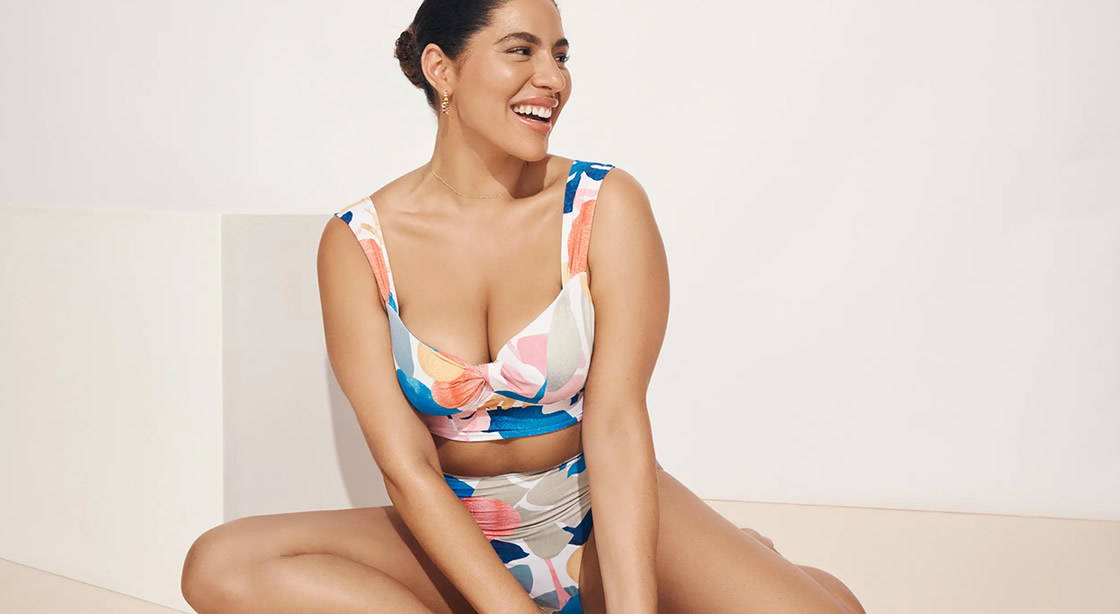 Our program is a great community to be in, involving passionate and incredible people from around the world. As a part of our program, you'll get access to product to test, your own unique referral code and link to share with friends and followers, the opportunity to earn, and reposts of your content on our social media pages.

When you're an ambassador, you're not just a partner, you're part of our ALULU community and an inspiration to us and our guests.
Simply place your affiliate link or creative supplied by us on your website or social media content and earn a commission on every sale!
Easy! If you're passionate about building and nurturing relationships to inspire and help your community, we'd love to get to know you. There's a few simple steps to get started.

Apply
Submit an application. Answer the questions as complete and honest as possible - we want to learn more about you.

Get Accepted
We will reach back out to you if you have been selected. You can start using your codes and links immediately.

Create Account
You will then create an account with Buzzbassador, our ambassador management system

Get Started
Start uploading photos, sharing your referral code, earning commission and using your discount code to make purchases!
We start with the best quality fabrics and design our shapes to be flattering, comfortable, functional and above all, to make you feel good.
We work hard to make sure you don't have to just "make do" with swimwear that just doesn't fit, feel good, or last the distance.