****competition closed, winner will be announced soon****


Swimwear Wardrobe Giveaway
We're giving away a $1000 voucher to one lucky subscriber.
Enter for your chance to win!
Competition ends December 11th 2022 11:59pm AEDT
Winner will be randomly drawn and announced the following day, December 12th, 2022.
We will contact the winner via email.
*Please be aware of fake/scam accounts. Block and report anyone who sends you a message claiming that you've won
*Voucher issued in AUD
SIMPLY, ENTER YOUR EMAIL BELOW
Be sure to follow us for announcements
Disclaimer: By providing your details to enter this giveaway, you are agreeing to receive ongoing weekly or fortnightly email newsletters and receive first access to limited collections, special offers and giveaways. We promise not to share your data with any third party!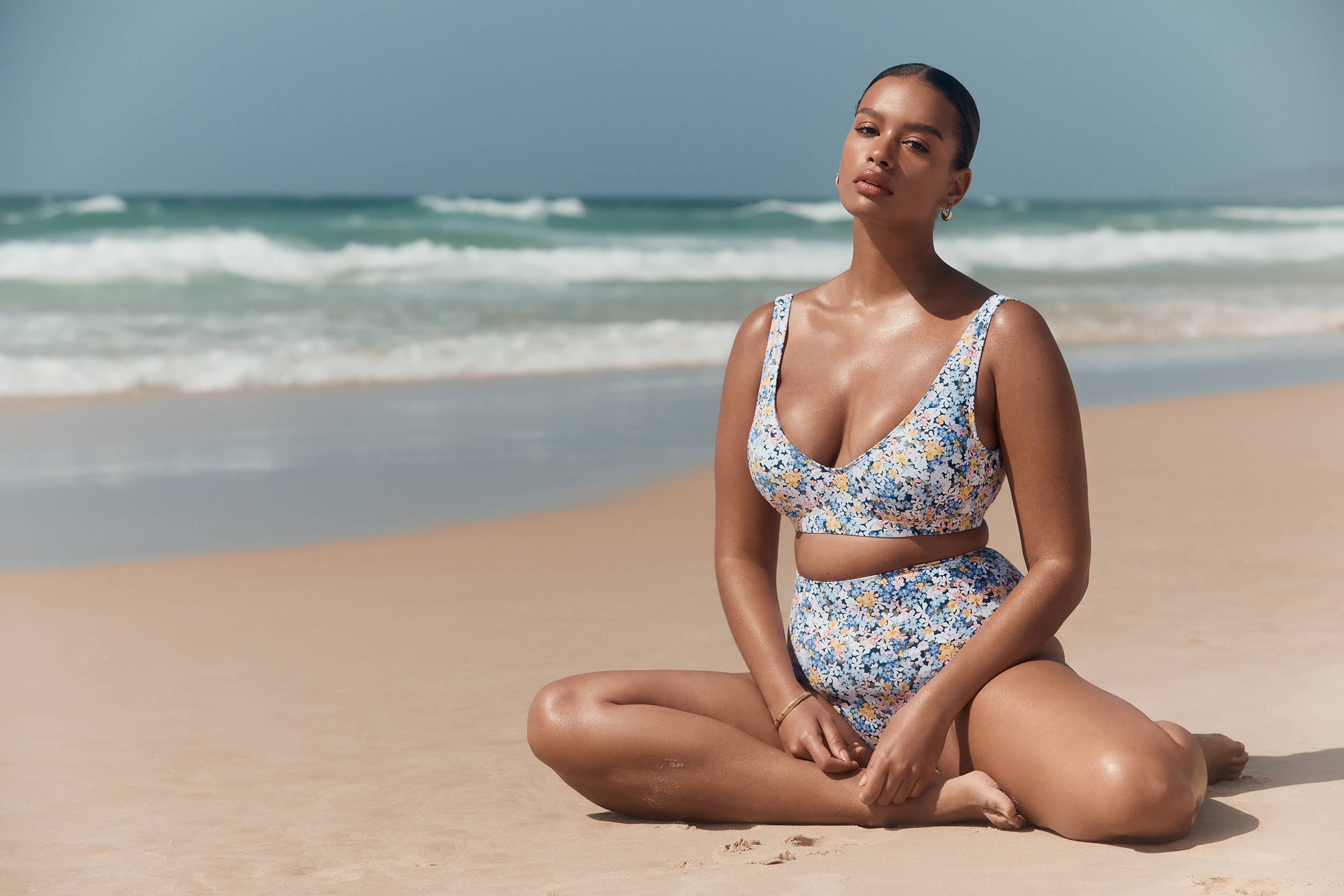 We are making conscious steps towards sustainability, and are committed to minimising our footprint on our planet through our business practices and manufacturing processes. From the fabrics we choose, to dying processes, right through to the artisans we choose to work with, we believe that collectively, small steps can have a big benefit for future generations.
Find out how we are working to create a sustainable future HERE.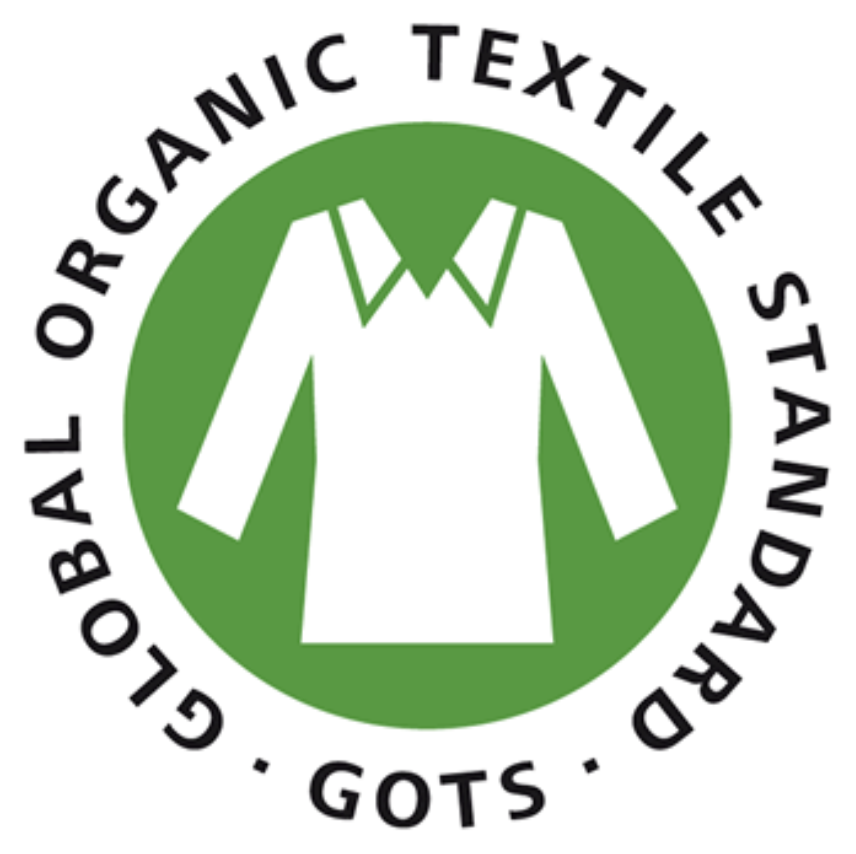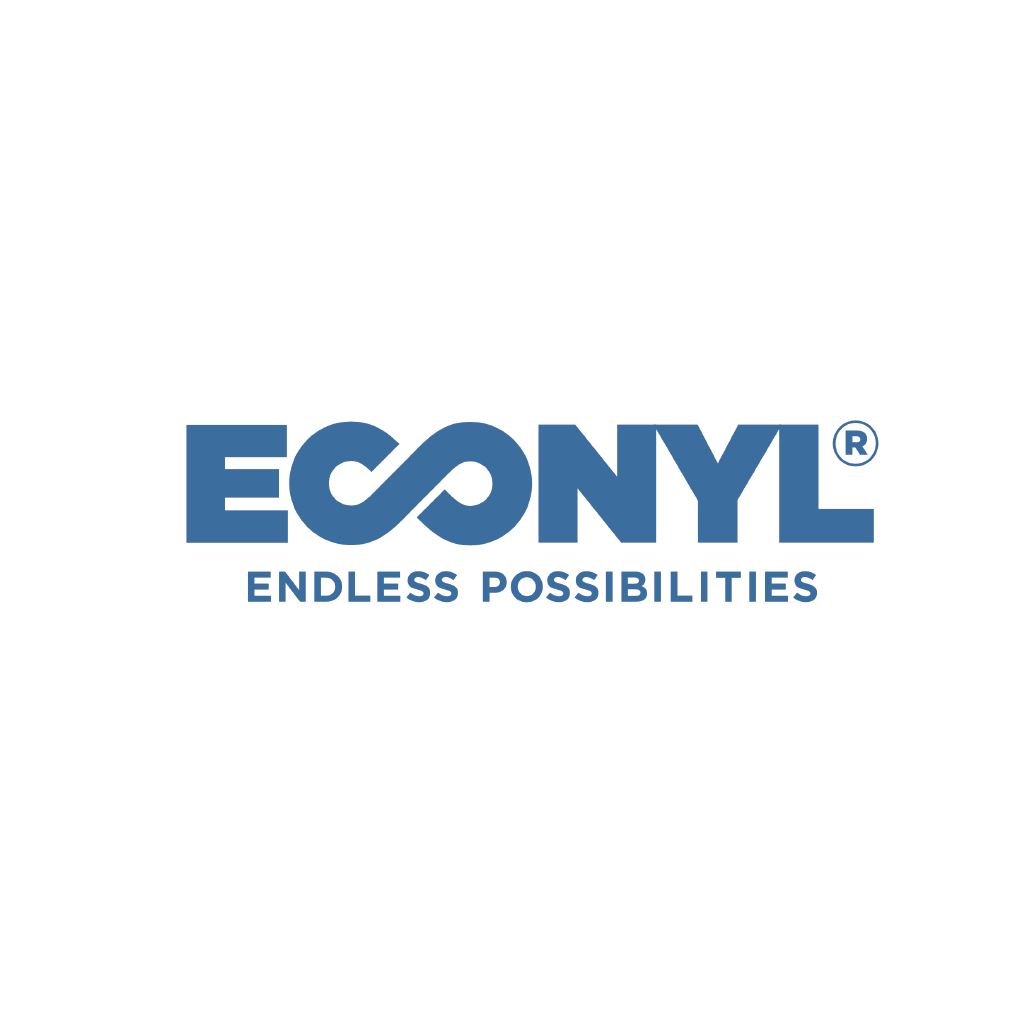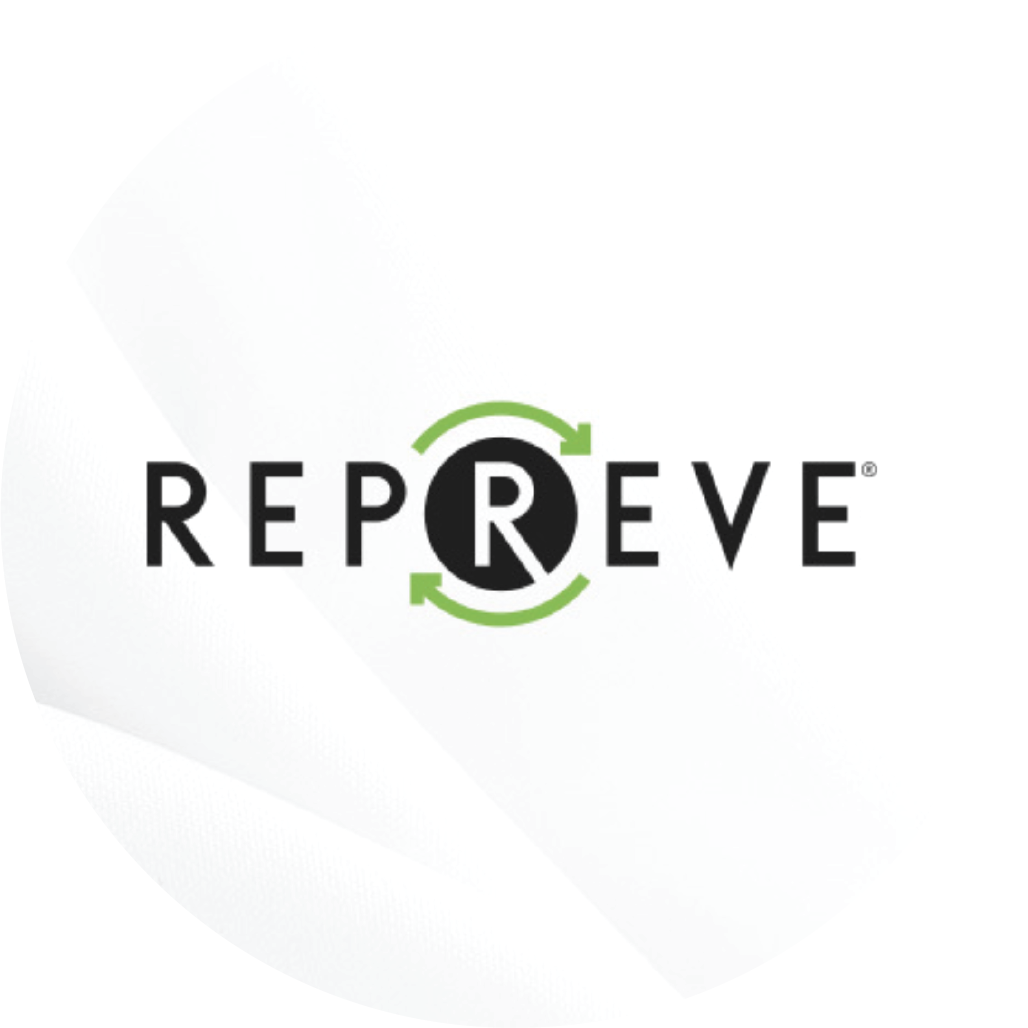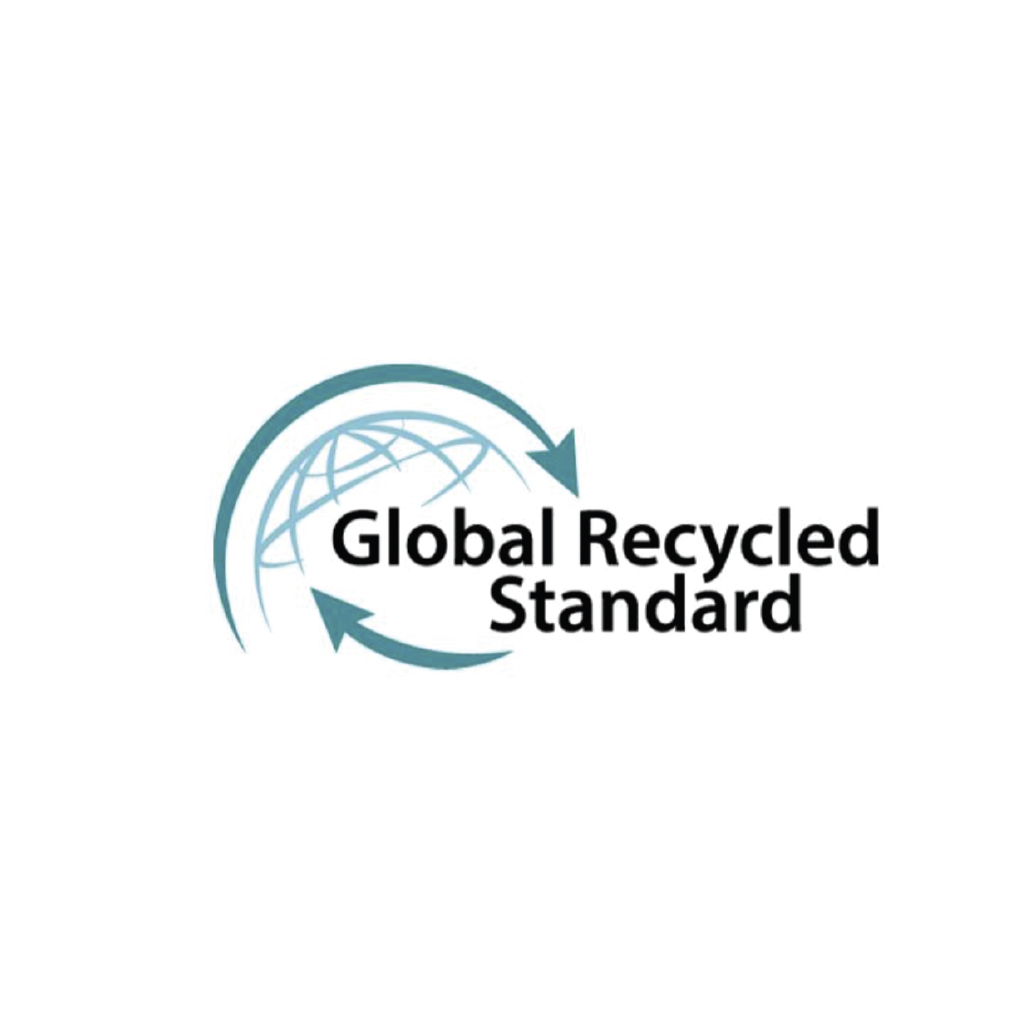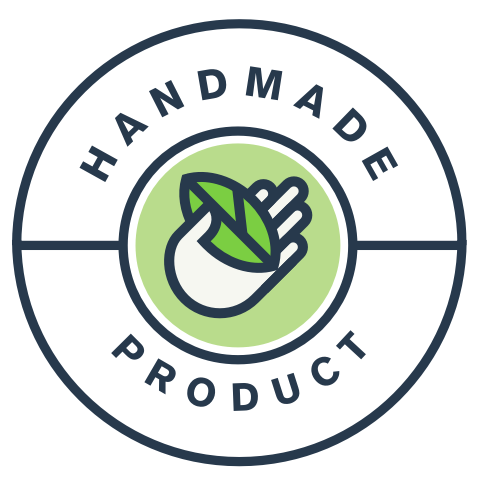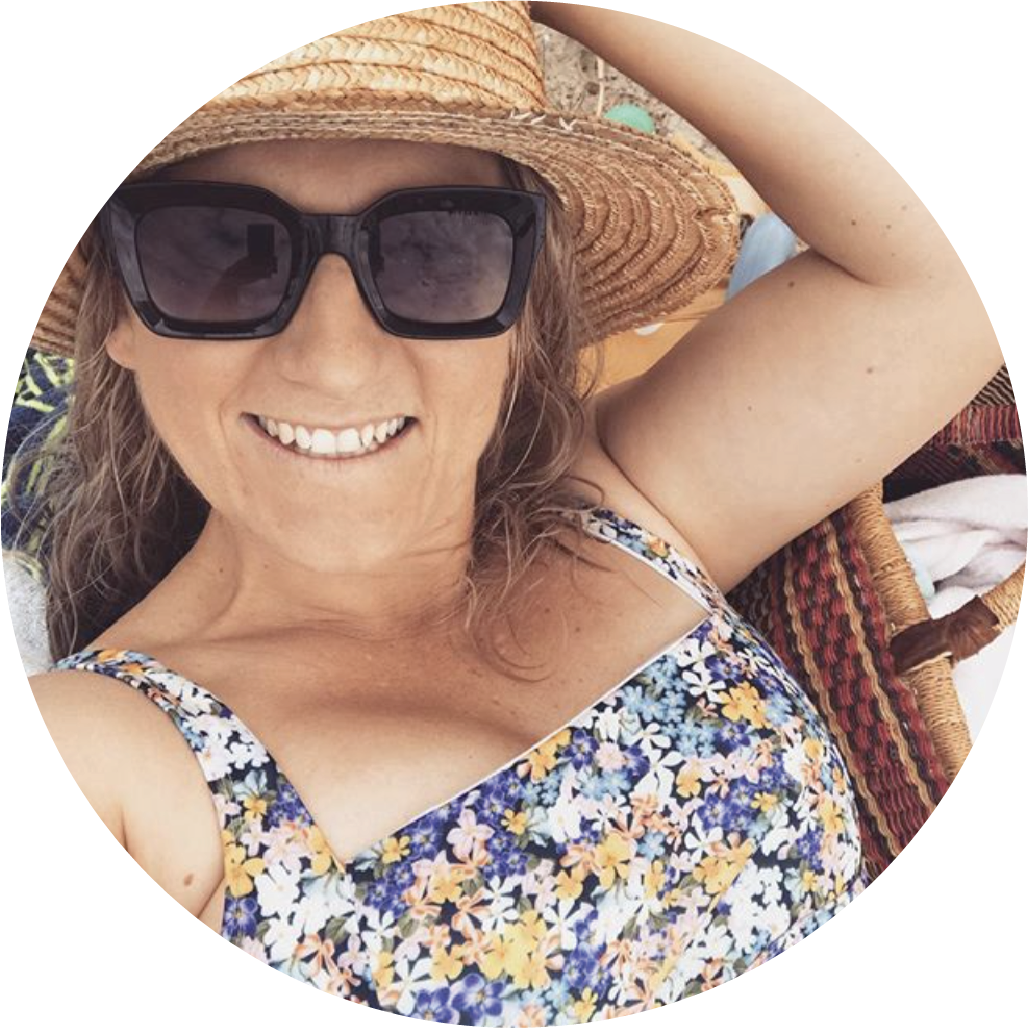 "After having a baby and not feeling as confident as I once did wearing bikinis I was on the hunt for some new swimwear. I purchased the Liana set from ALULU and honestly it is the most comfortable bikini I have ever owned. Not only does it cover all of "those" areas I wanted it to, it's super cute and vibes those fun summer days with its sweet colours. My self confidence now shines bright and I can genuinely enjoy those beach ays with my family."
Rated 5/5 stars on Liana Bralette and Liana Sculpt Pant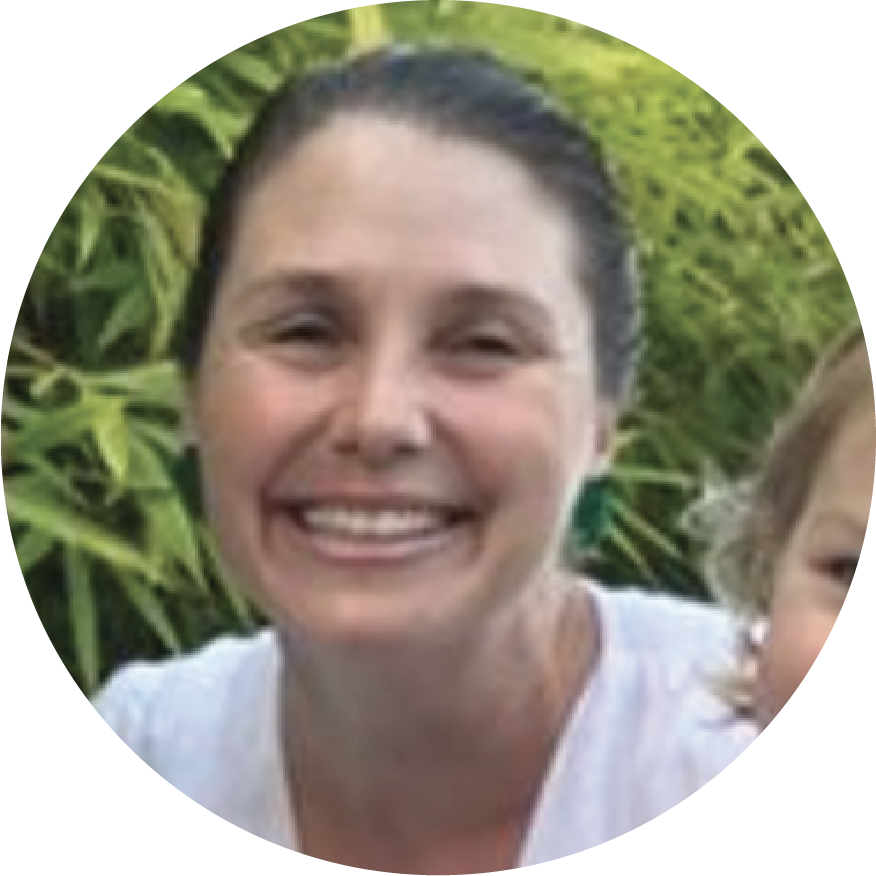 "I adore my ALULU swimsuit, it makes me feel so feminine, beautiful and comfortable while on the beach and playing in the pool with my children. I love that it fits my curves and that I feel covered!!"
Rated 5/5 stars on Kiana Onepiece