NATALIE ANGEL SWIMWEAR REVIEW
Natalie Angel from @letmetrybeforeyoubuy reviewed our swimwear. Check it out, you will love her!
ALULU swimwear is available in size 8-20 in most styles. We design our swimwear with a focus on supportive fits that offer coverage and comfort that will flatter our figures. Our ethos is to always have your comfort guiding everything we do. It is our heartfelt mission to have you comfortable by the water.

We are always on hand to help you with sizing, so if you have any questions shoot us an email at hello@alulu.com.au and we will be back to you with everything you need. We do love to chat!

We are making conscious steps towards sustainability, and are committed to minimising our footprint on our planet through our business practices and manufacturing processes. From the fabrics we choose, to dying processes, right through to the artisans we choose to work with, we believe that collectively, small steps can have a big benefit for future generations.
Find out how we are working to create a sustainable future HERE.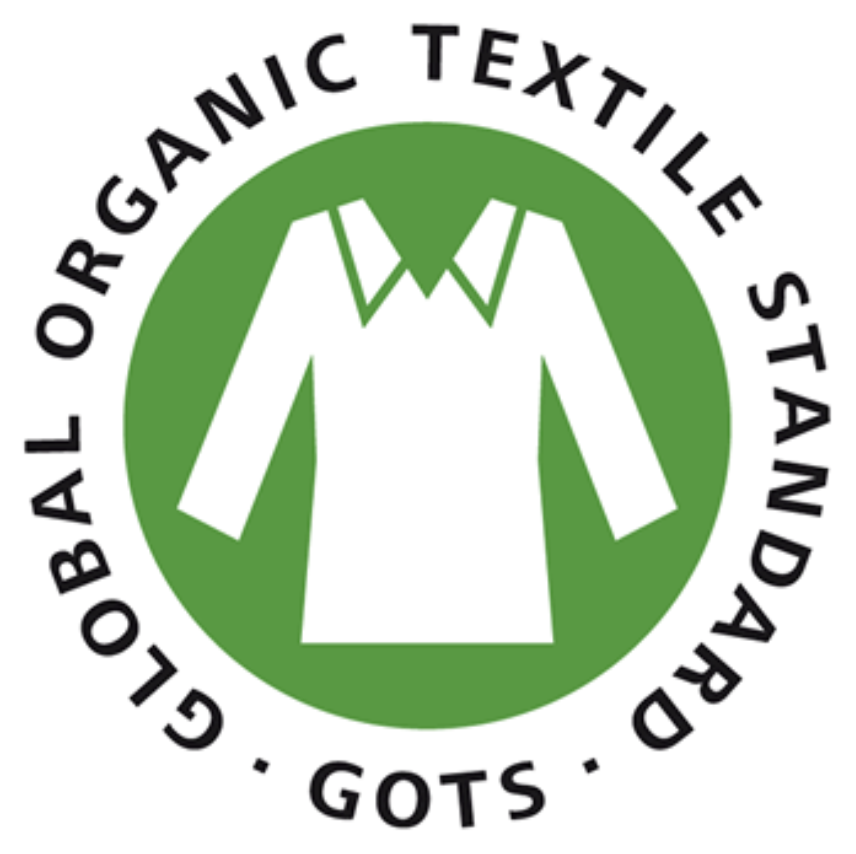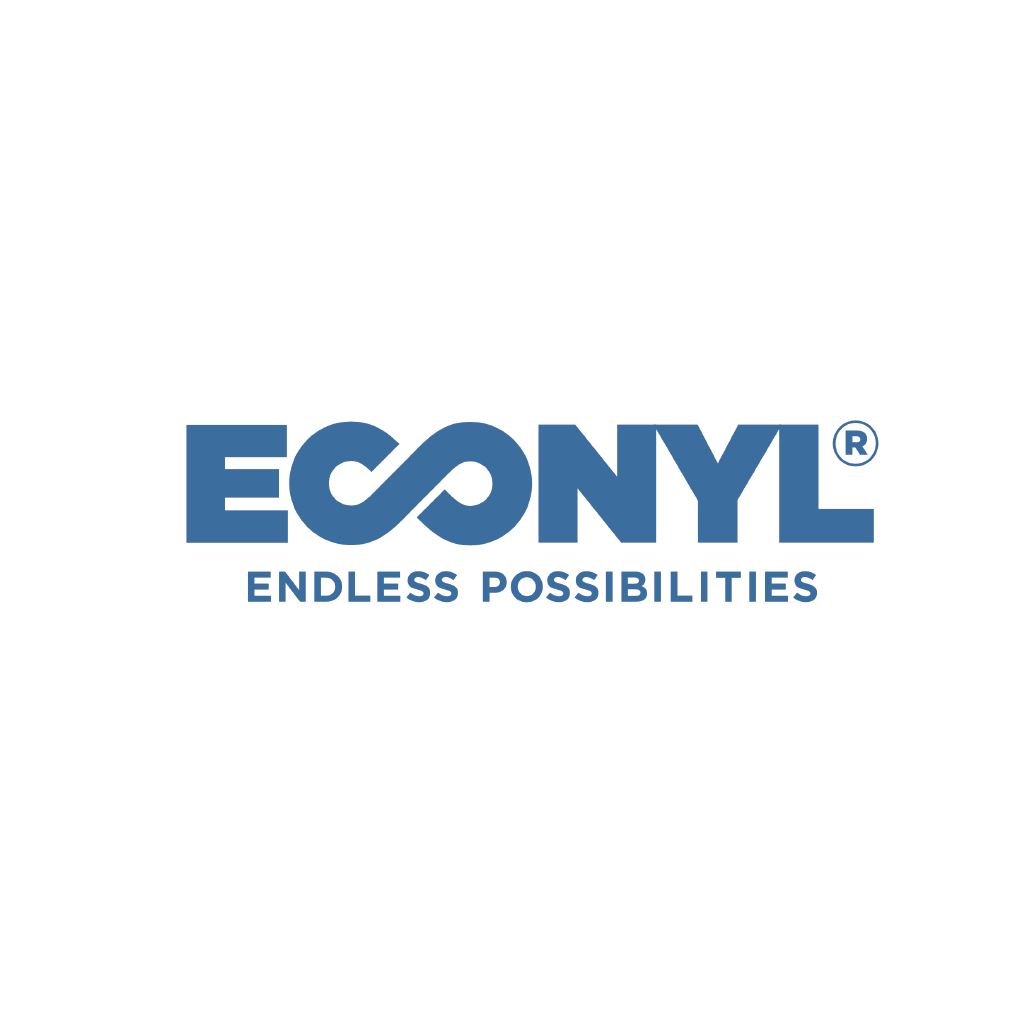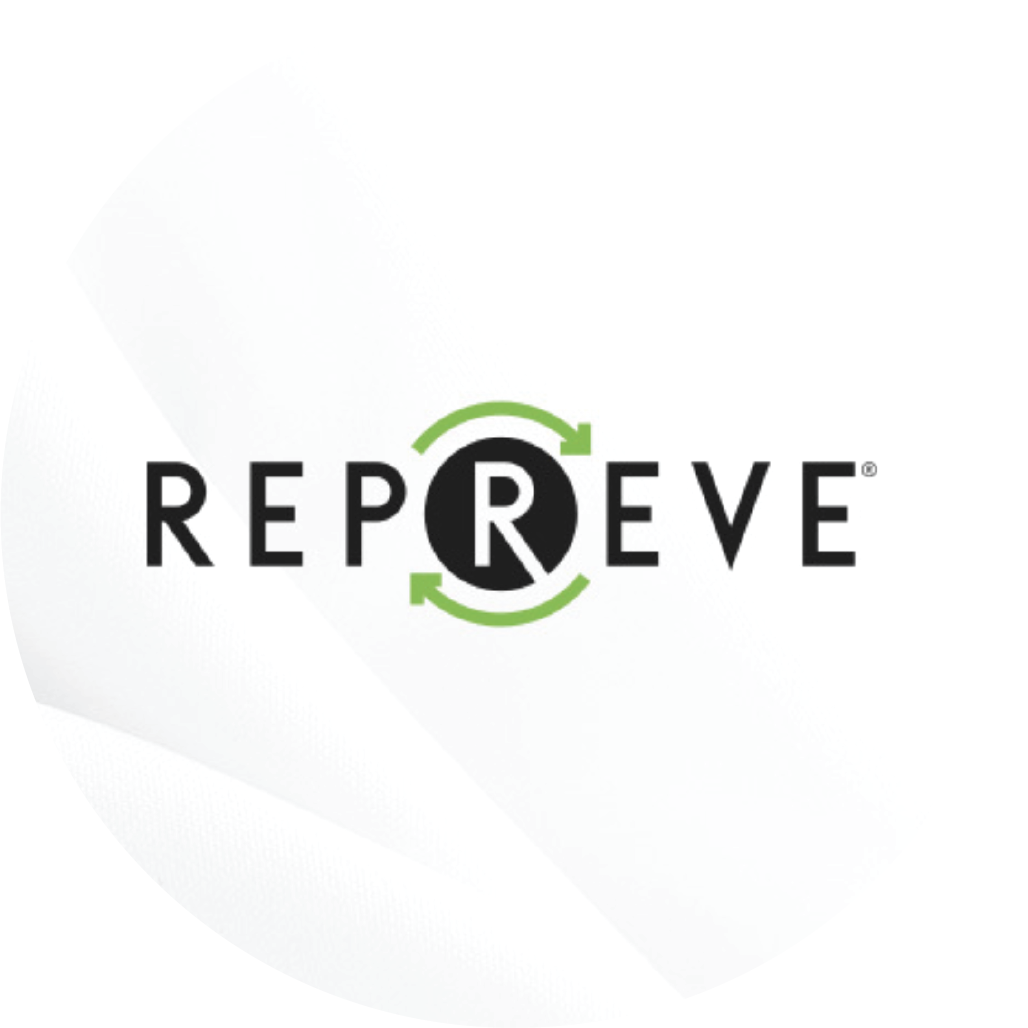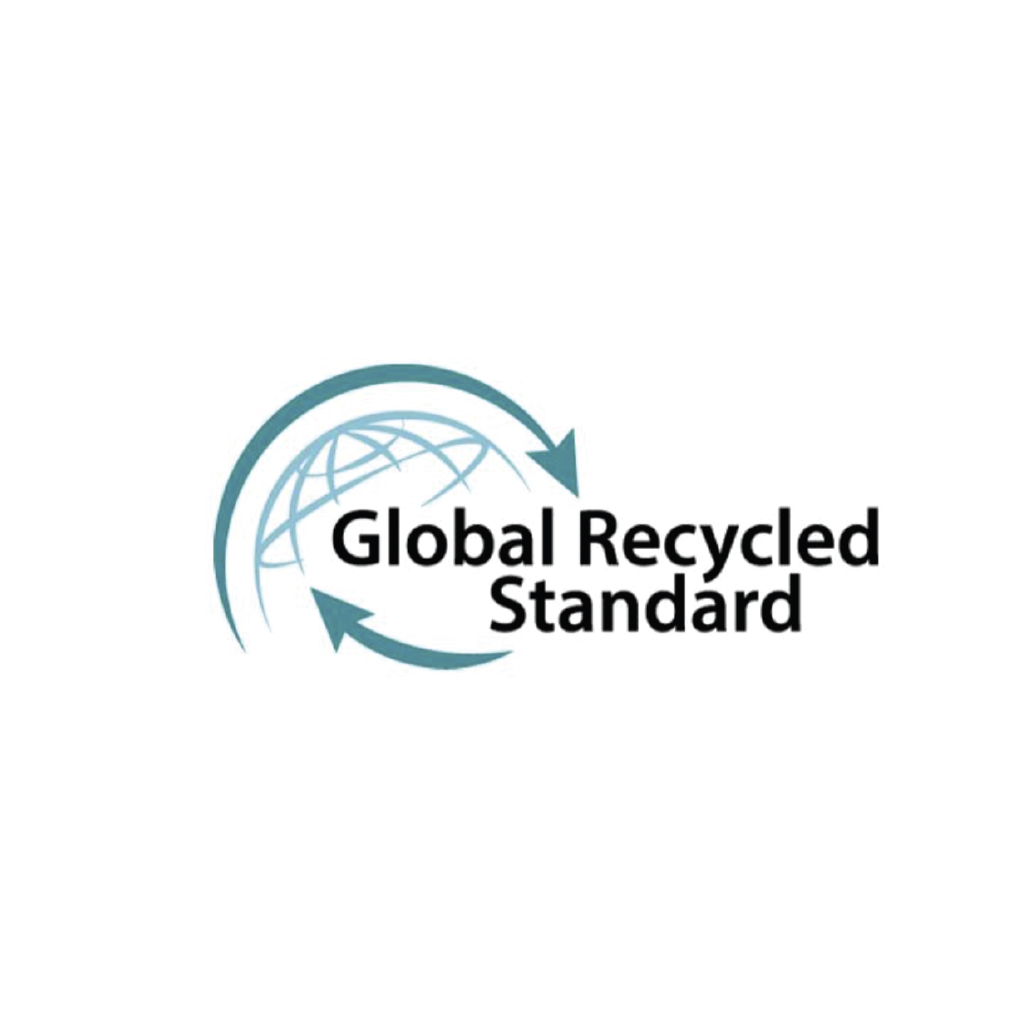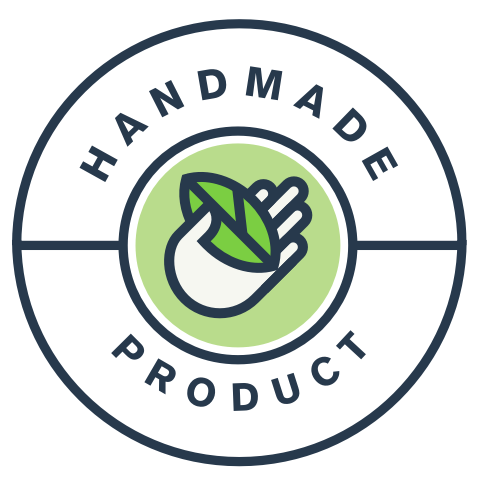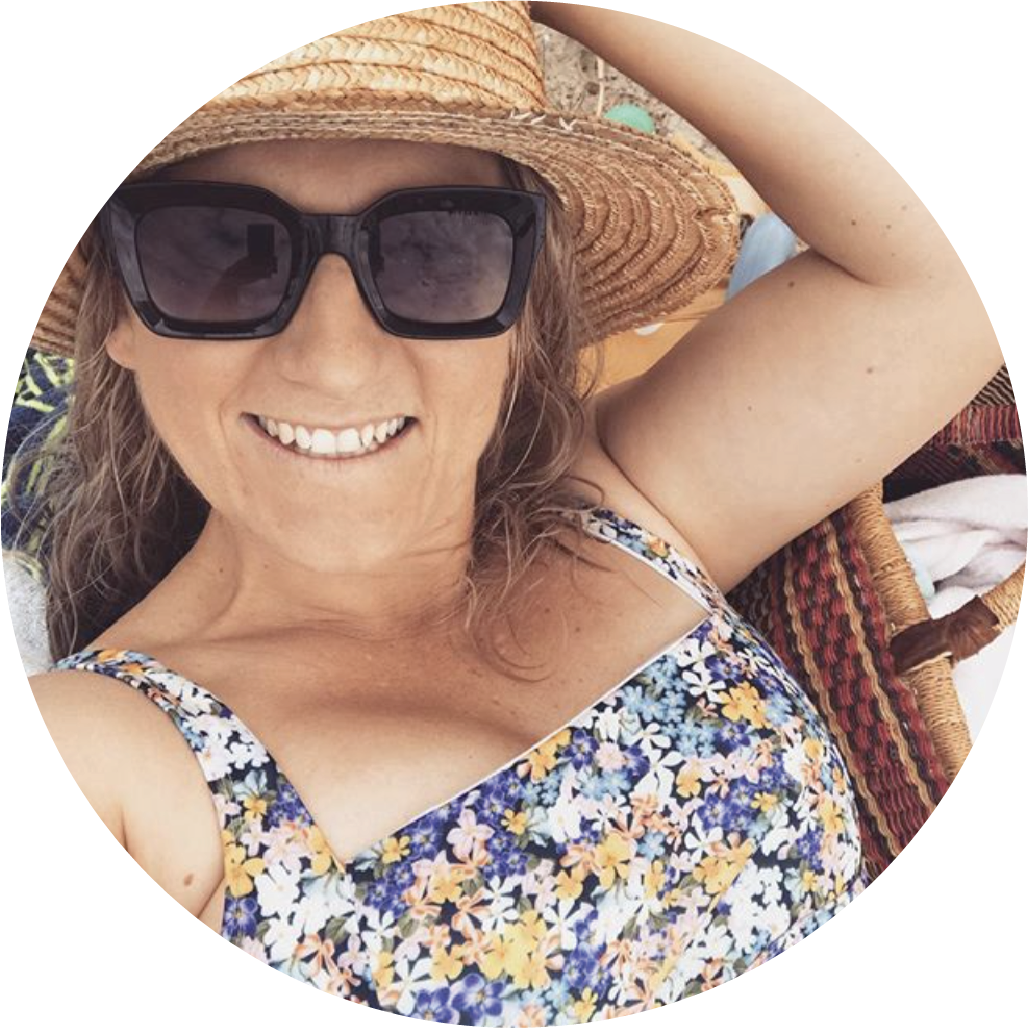 "After having a baby and not feeling as confident as I once did wearing bikinis I was on the hunt for some new swimwear. I purchased the Liana set from ALULU and honestly it is the most comfortable bikini I have ever owned. Not only does it cover all of "those" areas I wanted it to, it's super cute and vibes those fun summer days with its sweet colours. My self confidence now shines bright and I can genuinely enjoy those beach ays with my family."
Rated 5/5 stars on Liana Bralette and Liana Sculpt Pant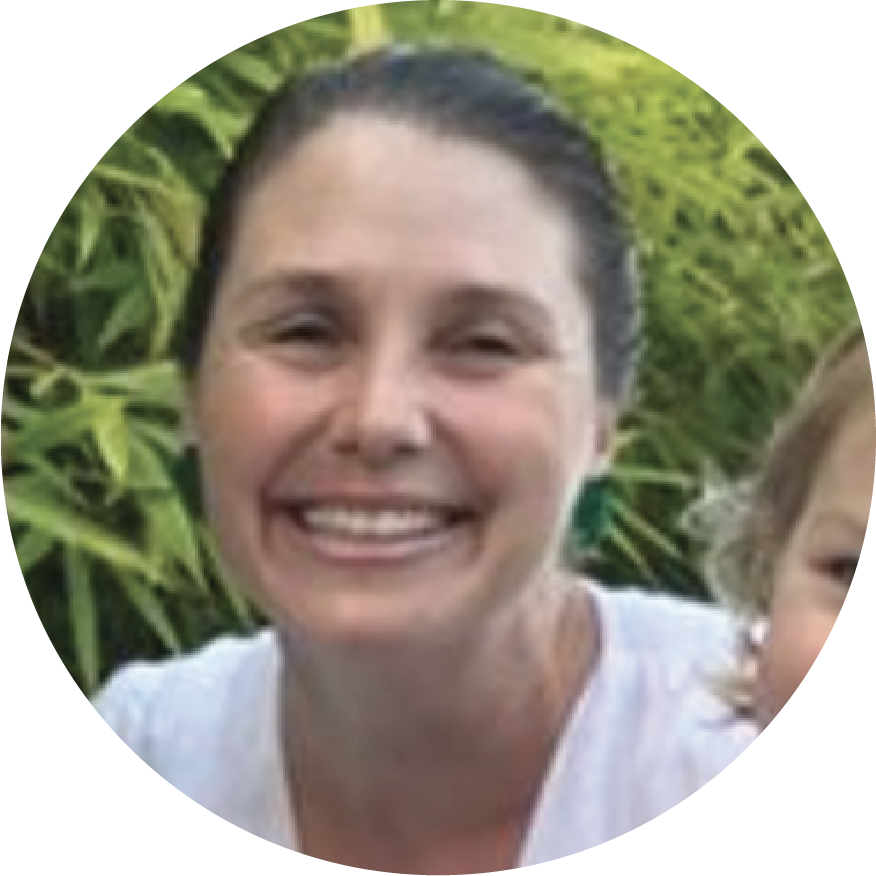 "I adore my ALULU swimsuit, it makes me feel so feminine, beautiful and comfortable while on the beach and playing in the pool with my children. I love that it fits my curves and that I feel covered!!"
Rated 5/5 stars on Kiana Onepiece